We're extremely excited to be launching a new dance studio in Kirstenhof and Tokai.
Even though we're new in Cape Town, we've got tons of dance experience having run two studios in Gauteng. We've been in the dance industry for over 15 years. We're passionate about training dancers new and old.
Where are we situated?
We are so blessed to currently have two premises where we will be giving classes from. The first studio, our Kirstenhof studio, is in Lente street in Kirstenhof (right next to Blue Route Mall). This is our home base and we are planning on doing renovations to transform this temporary tiny little studio into our one permanent studio.
Our second studio is at the Tokai library. We have slots booked at the library three times a week. The library studio is lovely and big with a huge amount of space for all the jumps and leaps our hearts desire.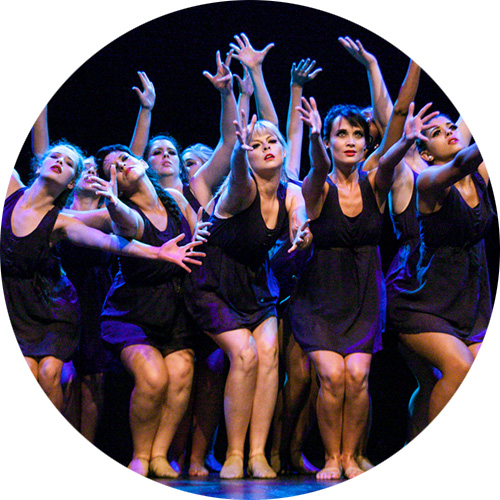 What dance classes do we offer?
We're a diverse studio. We offer various dance classes for dancers from the age of 3 all the way up to adults.

We have Tap, Contemporary, Acrobatics, and Hip Hop dance classes as well as Barre fitness classes.

Our Barre fit classes are a workout class where we focus on elongation, core strength and flexibility in these classes. We love having our dancers attend these classes but they are not limited to dancers only. These classes are open for anyone to join.
What makes Barres so special?
Our dance studio in Kirstenhof and Tokai is special because it's not just any old dance studio. Barres will become your second family. Together we will create memories that will last a lifetime.
Besides the new family, you will learn to love and not live without, we are also professional and belong to the most prestigious dance associations in the country (SABOD, AFSA, MMEL). We are proud to say that if you're someone who loves to chase a goal and dream big then you'll be able to do so with us. Through our associations' dancers are able to dance for their provincial and South African colours in dance as well as compete internationally.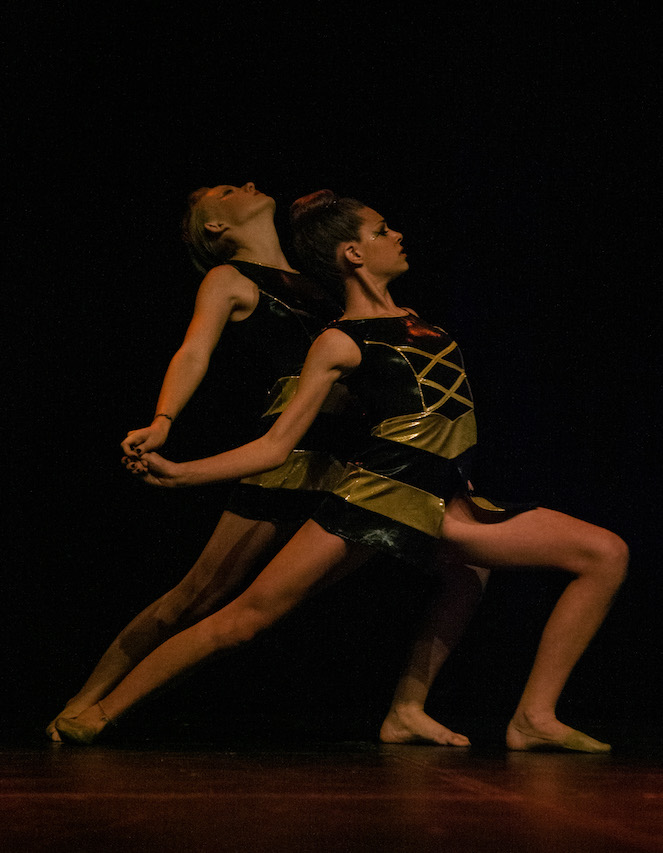 Visit our dance studio in Kirstenhof and Tokai
We would love for you to be a part of the Barres studio family. Please feel free to come and try out any dance class of your choice for free. Contact us to pop in for your free class.
We can't wait to meet you! We're already leaping across the room with joy!
See you at the dance barre,
Megg
xx