Megan and I danced at the same studio in Centurion, Gauteng, for about six years before she opened her own studio in 2010 and therefore became my dance teacher. From day one, Megan ensured that each and every single person who walked into her dance class felt welcome and included. I never felt as though I was only a student to Megan; there were days where my personal battles seemed too great to conquer, but Megan never made me, or anyone else for that matter, feel as though we were fighting the battle alone. Her dance class was a place to let go, a place of challenges and a space of acceptance. Megan is also the most creative and influential woman I have ever met. We were always known for having exceptional and exciting routines, because Megan is always creating, innovating and inspiring across a vast array of dance genres.
In 2014, we took on an opportunity to compete in an international dancing competition and returned to South Africa with both a first and second place. Under Megan's instruction, I received junior dance champion of the year for two consecutive years as well as an internship at a dance company in New Zealand. We participated in Gauteng North for many years in a row and always returned home with numerous victories. Our annual examinations were always a success, and every year we had a one hundred percent pass rate. In fact, naming everything Megan has accomplished would take an enormous amount of time.
However, when I look back on my years as a dancer, I do remember these incredible moments, but it is the moments inside of the dance class that I will cherish forever. We were taught strength, trust, grace, love and growth. Megan encouraged us to challenge ourselves while holding our hands along the way, and she knew exactly when we reached the point where she could let go. My fondest memories of my teenage years consist of going to dance class, and the day I had to say my goodbyes was the most heart-breaking moment I had ever encountered. Megan became a mother to me, and I will forever cherish everything she has taught me, from dance techniques to life-lessons.
Enrolling your child, or yourself, into this dance school might be one of the greatest decisions you will ever make. Here you will find a group of strangers who all share the same love for dancing, and a woman who has the heart, the qualifications and the passion to ensure each and every single person, no matter what age, can realise their dreams. However, you won't be strangers for long, because we were never just strangers sharing the same space for a few hours every day. Excluding the fact that you or your child will be taught the necessary techniques and skills to dance, there is also a promise of a family and a reliable, loyal woman who will always have her arms stretched out as you walk into the class or off of the stage.
I will forever be grateful for the opportunity to be a part of the family created in Megan's studio, and I can guarantee you will be too.
Nicola van der Westhuizen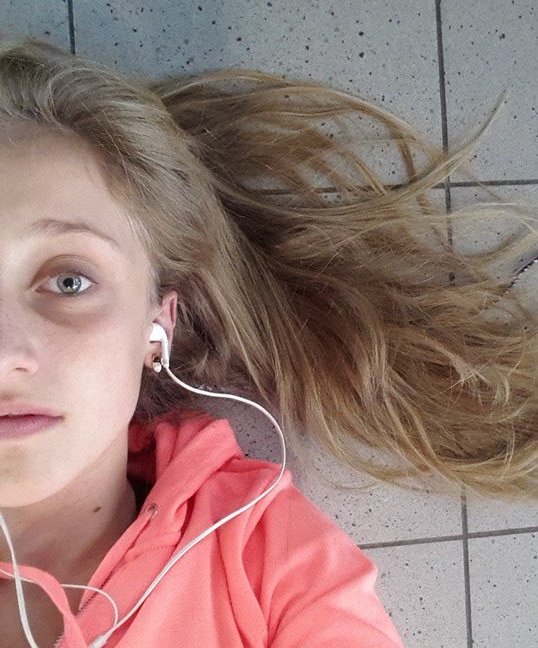 ---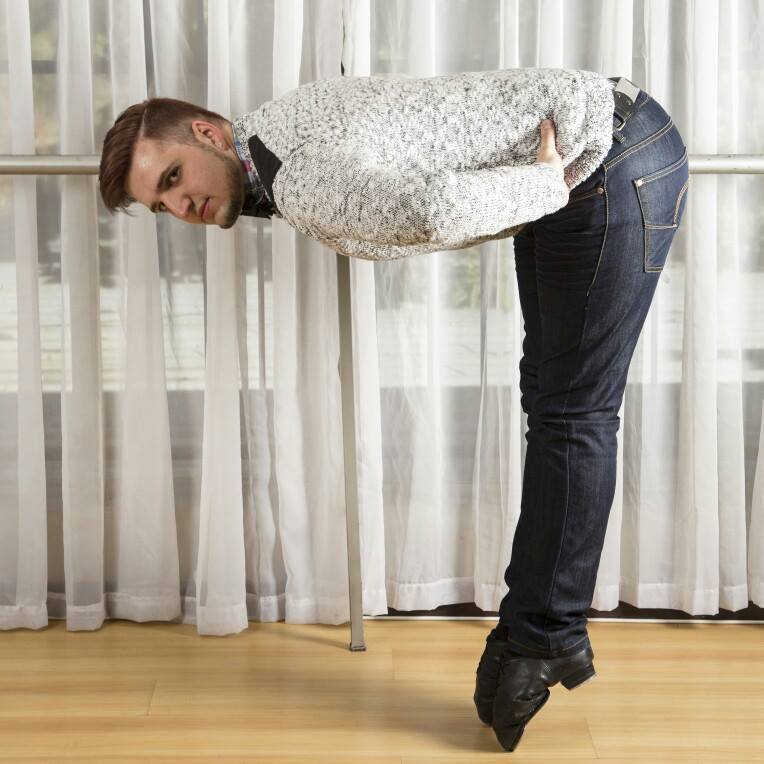 I met Megan when I was a shy 15-year-old boy who finally convinced my parents (and myself) that I wanted to dance. From the first day she was strict and precise, but always warm, helpful and uplifting. Soon I fell in love with dance, and under her tutelage, I learned Hip Hop, Modern, Contemporary, and Tap. She was able to, in a very short time, provide me with the basic technical skills to learn and execute movements of a wide variety of genres and styles.
Having trained as a pilates instructor, Megan has immense knowledge on the body's musculature. She incorporates her knowledge of how to stretch, strengthen, and stabilise all the involved muscle groups when dancing. Attending Megan's dance class is always a full-body workout. I left every class feeling challenged, accomplished and motivated to exercise more.
What makes learning dance from Megan different than other dance coaches, is that she is passionate about dance theory and history. She encourages dancers to think about where different styles or movements come from, and what it meant for the genre as a whole. She taught me that a smart dancer, is a good dancer. Through her love of dance and coaching, I learned about great choreographers and technicians like Martha Graham, Lester Horton, and Alvin Ailey. She did not only challenge my body, she also challenged my mind.
Soon after starting dance classes with Megan, she saw something special in me. She invested time and energy into training me as an assistant teacher and choreographer. She gave me the freedom to be creative and authentic, and through that, I was able to develop my choreography skill. Megan is an advocate for creativity. She believes that children should embrace their imagination and be allowed to express their own creativity. Her studio was the space where I felt safe enough to create, fail, learn from my mistakes, and try again.
Today, I am a choreographer working with young children every day. At least weekly, I think "what would Megan do" in order to make decisions and solve problems in my career. She is professional, kind, and fair. Most of all, she is the kind of role-model that you want for your daughter or son as they grow up learning from her an art form that will benefit their body, their mind, and their soul.
Tom van Vuren
---
I had the privilege to meet Megan Geri in 2010. I started dancing several dance styles at Studio of Motion where Megan was the owner of the Studio.
My dance classes soon became the best part of my week. I realized that being a dancer at the studio made me part of her dance family. I respected her as my Dance Teacher but in time she became my Friend as well as my Teacher. I was inspired to complete my own Dance Teacher Examinations.
In 2011, I started Teaching at Studio of Motion & this progressed to me opening my own dance studio.
Because of Megan's Management Tuition, I have been able to create my own successful Dance School. I will always be thankful for what Megan has done for me. Her love for dance is contagious and her friendship is precious. Mariks ♡🤸‍♂
Marika Blignaut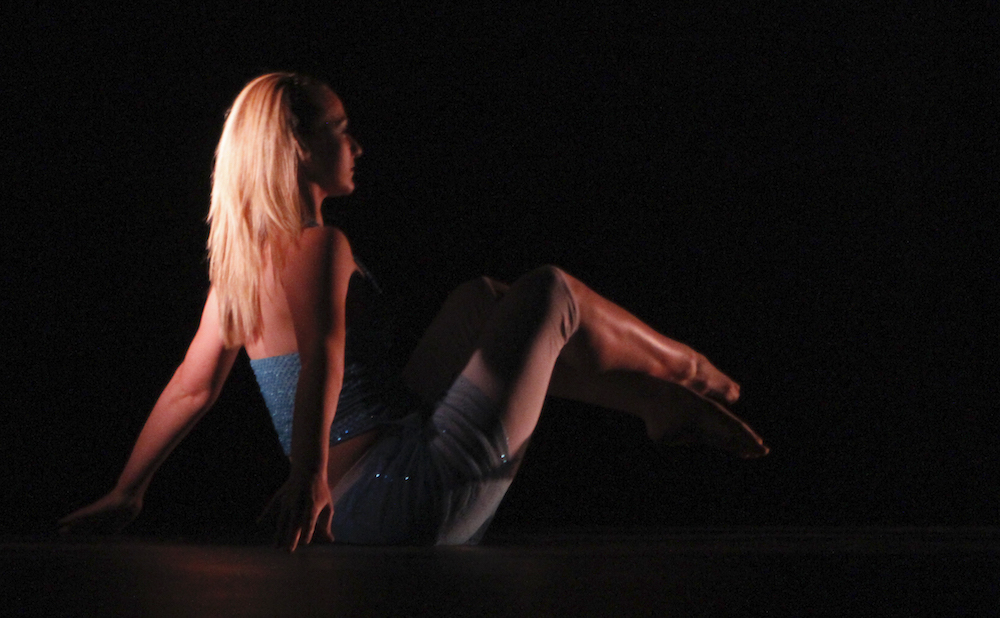 ---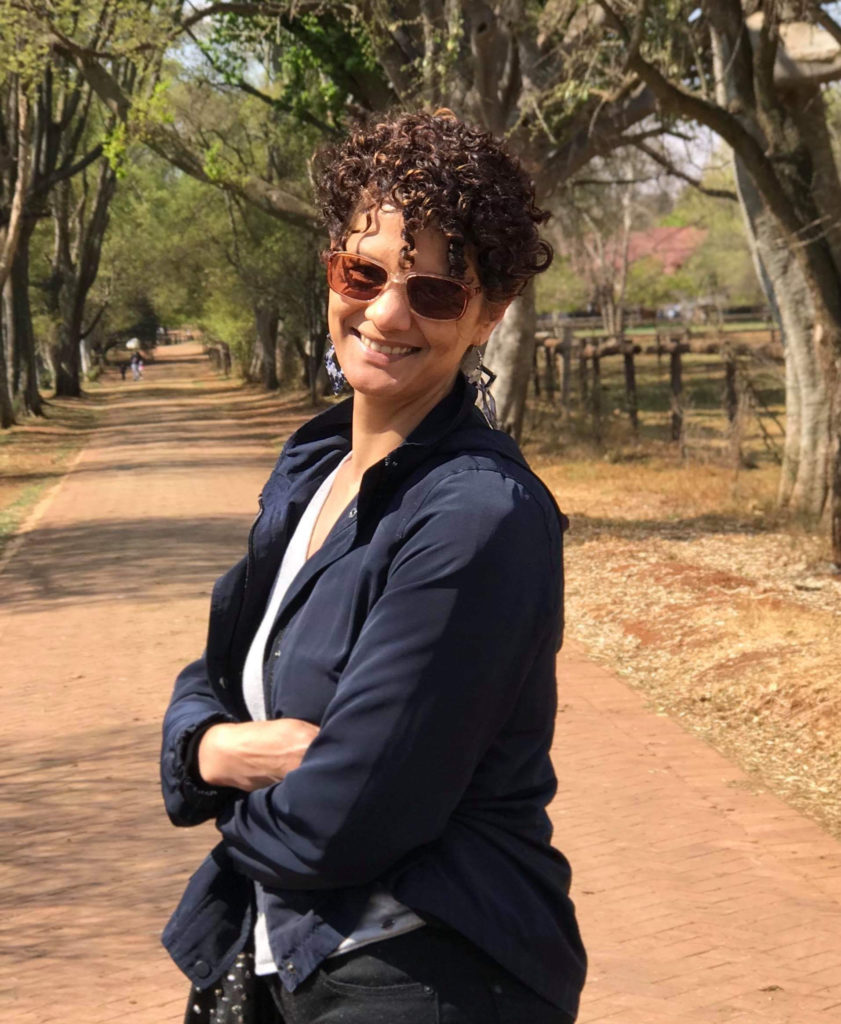 My first encounter with Megan was in 2010 when she offered hip hop classes at my daughter Hannah's preschool. Hannah later enrolled for acrobatic dance classes at the nearby studio.
The teachers and dancers welcomed us as soon as we joined. Fellow moms reached out and we felt like part of the family almost immediately.
The dance studio was very welcoming and I was impressed by how well it was managed. Megan's studio had a wonderful ethos where dancers helped, encouraged, supported and respected one another. Besides the excellent technique taught, many lasting friendships were formed in dance class.
I observed my daughter developing a love and passion for dance. She was encouraged to do her best, while minor and major achievements were always recognized and celebrated.
The studio participated in regular competitions and exams. Megan worked tirelessly to ensure that her dancers were well prepared in terms of technique and parents had detailed information on what was required and expected from them, resulting in minimal stress for all.
I also experienced Megan as a pilates instructor. She took great care to ensure that the correct technique was used and was able to advise on any special needs or injuries. She helped participants push themselves in every class and I always felt like I had had a thorough workout.
Megan is an excellent administrator, she responds to all emails and queries. She is polite and engaging while remaining professional.
Newsletters were sent out regularly. These were informative and detailed, which I appreciated as I could plan for dance commitments well in advance.
Megan is diligent, she is committed and cares deeply about her dancers, teachers, and parents. The care and commitment she invests in her studio is evident in how beautifully she presents her work. I would recommend her to anyone who is keen to learn to dance or reach their potential as a dancer.
Carla Pheiffer
---