What is Hip Hop dance?
Hip Hop dance is a street dance style that developed predominantly in the 1970's. Hip Hop includes elements of breaking, krumping, popping, and locking. Hip Hop is a high energy fast-paced class danced to Hip Hop music. Hip Hop is an everchanging dance style. And as a dance studio, we focus on trying to keep up with current Hip Hop trends and styles when it to our choreography, music choice, and outfits.

At Barres we focus on choreography and performance more than on freestyles and battles. We love incorporating krumping, popping, locking, and many more hip hop elements into our choreography. We have external Hip Hop choreographers who help with new and exciting Hip Hop routines.
Who are we affiliated with?
Our Hip Hop dancing is affiliated with SABOD (South African Body of Dance) for both examinations and competitions.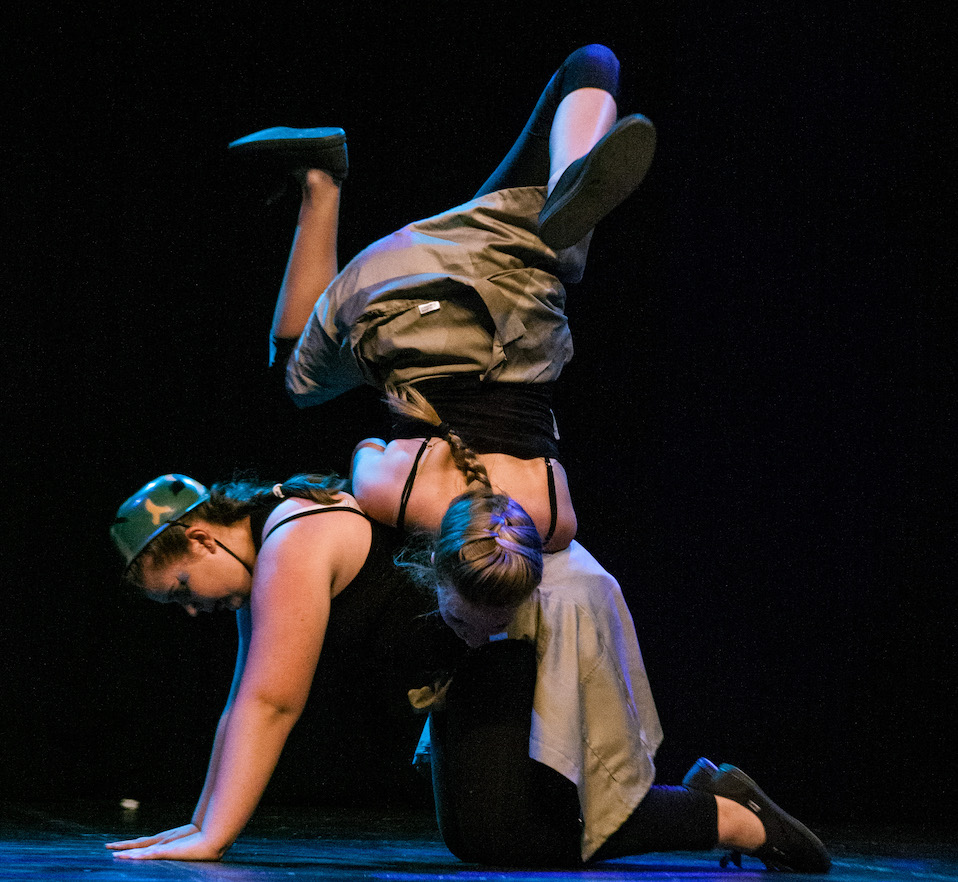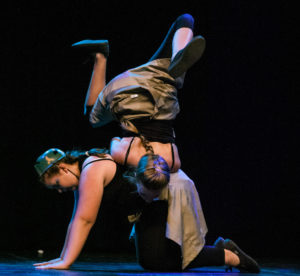 What should you bring to class?
Hip Hop classes will really get your sweat dripping so make sure to bring along a towel and lots of water to drink. Warm clothes are essential to get dressed in after your class, especially on cool evenings or during the colder months of the year. This is so that you don't cool down too quickly, which helps to prevent muscle stiffness and injury.
What should you wear to hip hop classes?
Any comfortable dance attire, studio t-shirt, and sneakers. It's important to feel the part when doing hip hop. For examinations black/red sneakers are compulsory.
Where are the classes held?
Our hip hop classes are held at our studio in Kirstenhof.
When are the hip hop classes?
Our hip hop classes are currently scheduled for Mondays and Thursdays. Feel free to download our proposed class timetable for 2021 to see exact class times for acrobatics.
Try A Free Dance Class
Fill out the form below to book your free dance class.