Our dance prospectus contains all the information you may need about dance classes at Barres all in one nifty handbook. Feel free to download the prospectus. If you have any questions, we are always here to answer them for you.
What's in the dance prospectus?
About Barres
What we offer
What makes Barres special
Dance school terms
Class fees
Specials
Dress code
Download the prospectus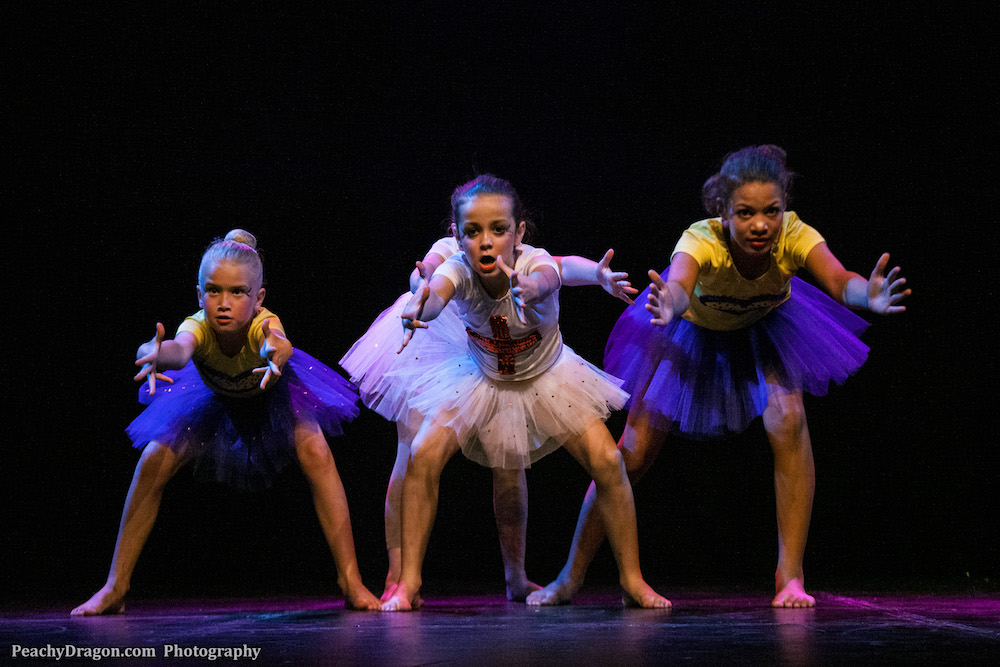 Find out more about dance classes at Barres by downloading the dance prospectus below.
Try A Free Dance Class
Fill out the form below to book your free dance class.