At Barres we aim at doing yearly end of year dance shows to allow our dancers to show off what they have been working on all year. The show is always the highlight of the year and an extremely special occasion for the dancers. At the end of every show we also have a prize-giving where we acknowledge the students' hard work throughout the year.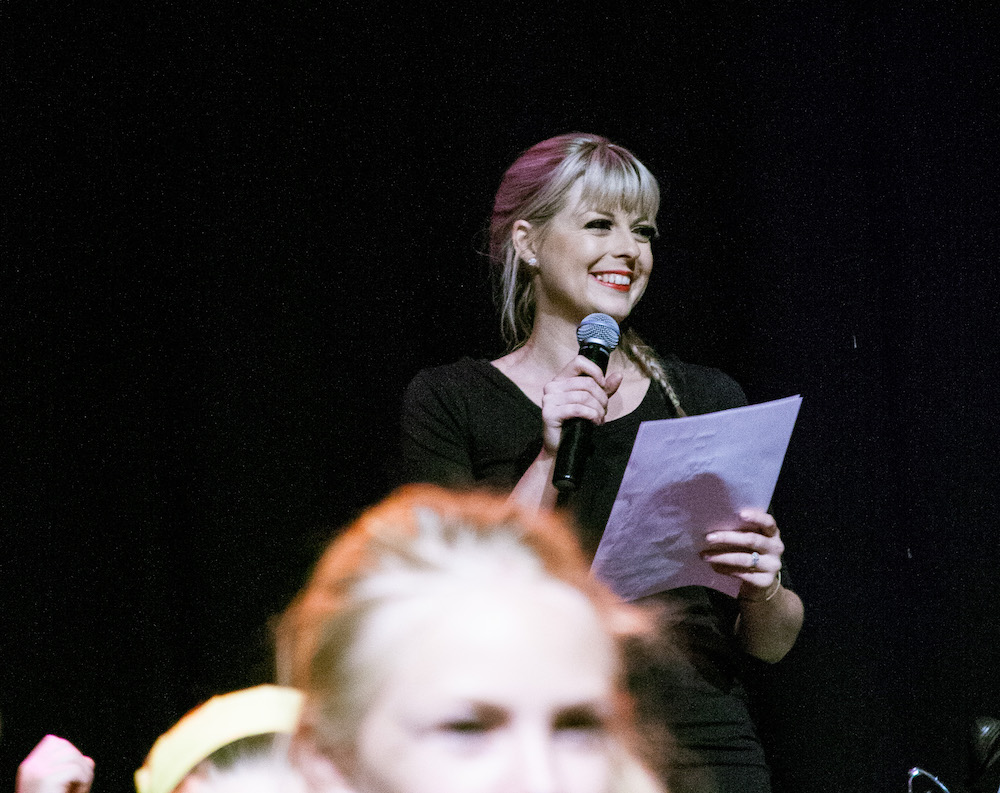 Where do shows take place?
We aim to have our shows in a theatre, however, if we are unable to do so then we will hold our show at one of the local schools in their hall.
When are the dance shows?
Our dance shows are always held towards the end of November/ early in December. It's our big send-off for the year and a great way to end off a year of hard work.
Which dancers take part in the shows?
Everyone. From our tiny tots through to our adults. The show is always great fun and it gives dancers a goal to work towards as well as show off what they have been working on all year and how far they have come.
What must dancers wear for the dance shows?
Dancers will wear group dance clothing (which are usually purchased during the beginning of the year for dance competitions). They will also need the studio t-shirt as all dancers must wear the t-shirt during this prize-giving at the show.
Will there be a dvd of the show?
Yes. We always make sure that our shows are recorded. We sometimes even have photographers come and take photos (which are also available for purchase).