Barres dancers are able to attend classes in the disciplines of contemporary, acrobatics, hip hop, and tap. We offer a variety of dance styles in order to cater for every dancer. Partake in all our classes or choose only one dance style to focus on.
At our studio, our dancers are taught life lessons of teamwork, commitment, responsibility, and work ethic through the art of dance. Megg's goal is to create a loving and supportive environment where all dancers are inspired and motivated to work towards reaching their goals.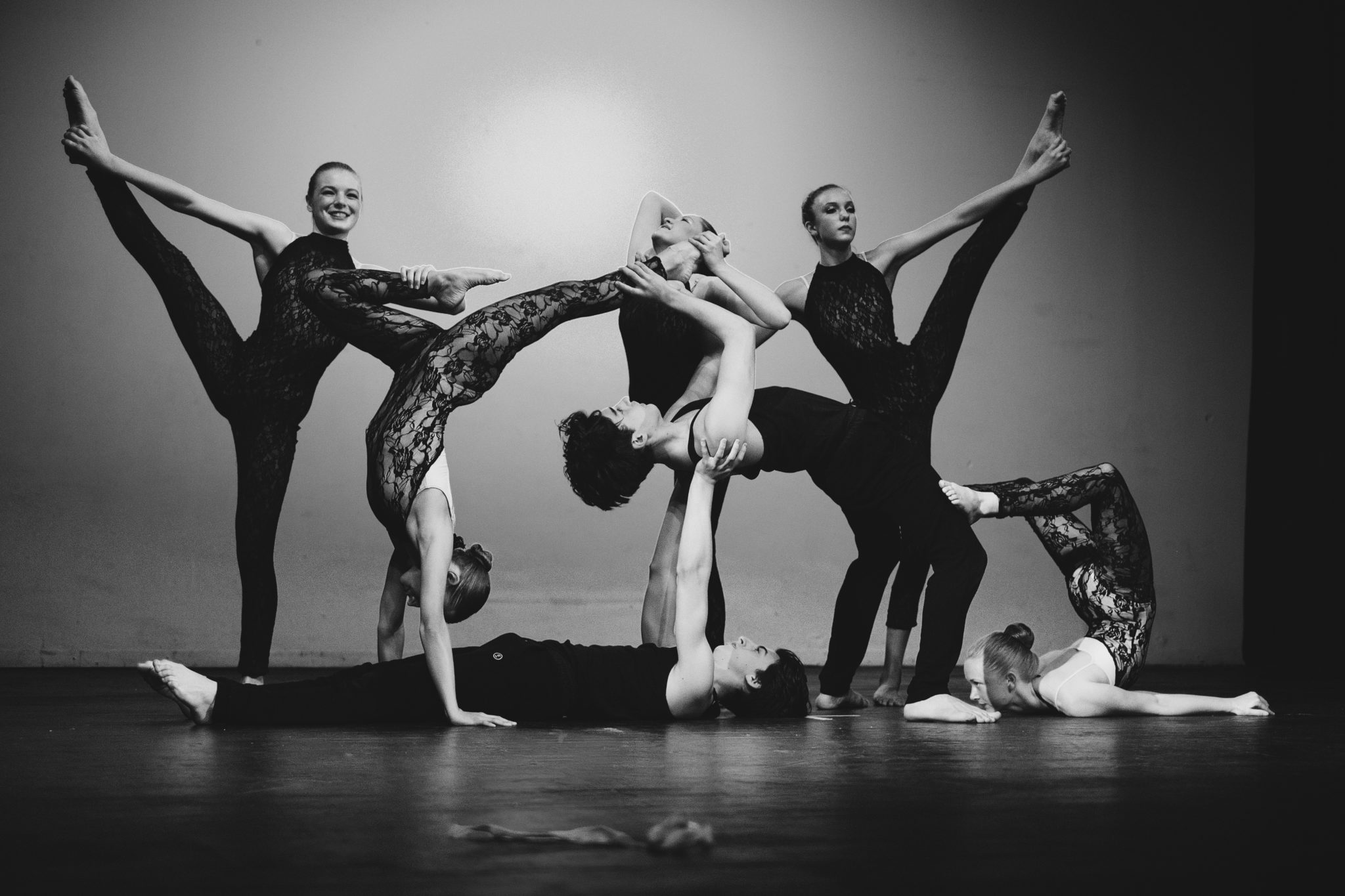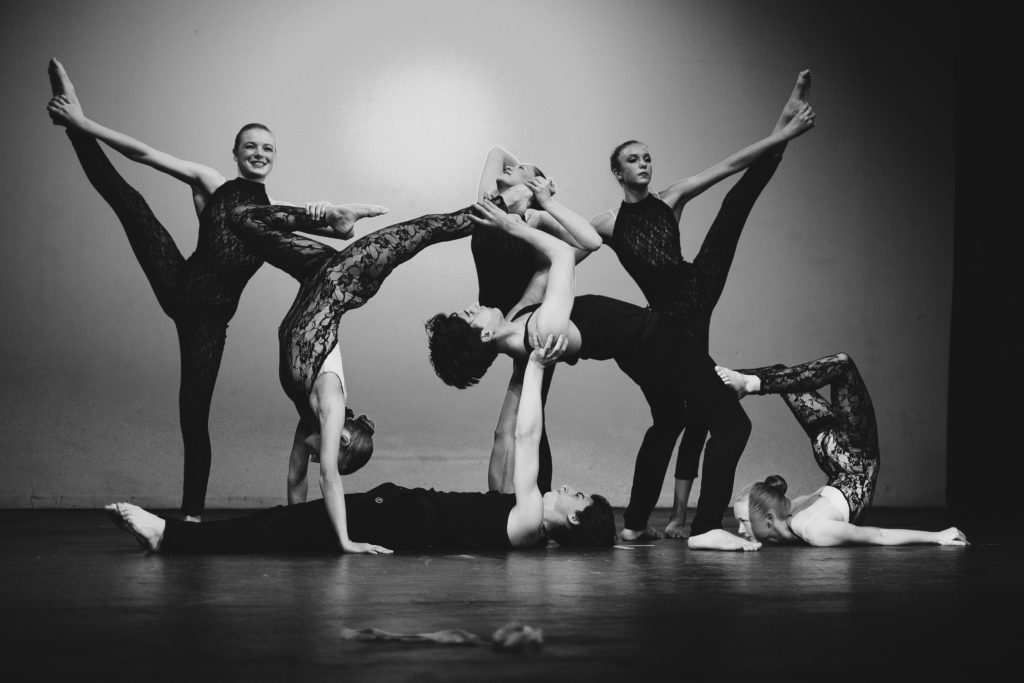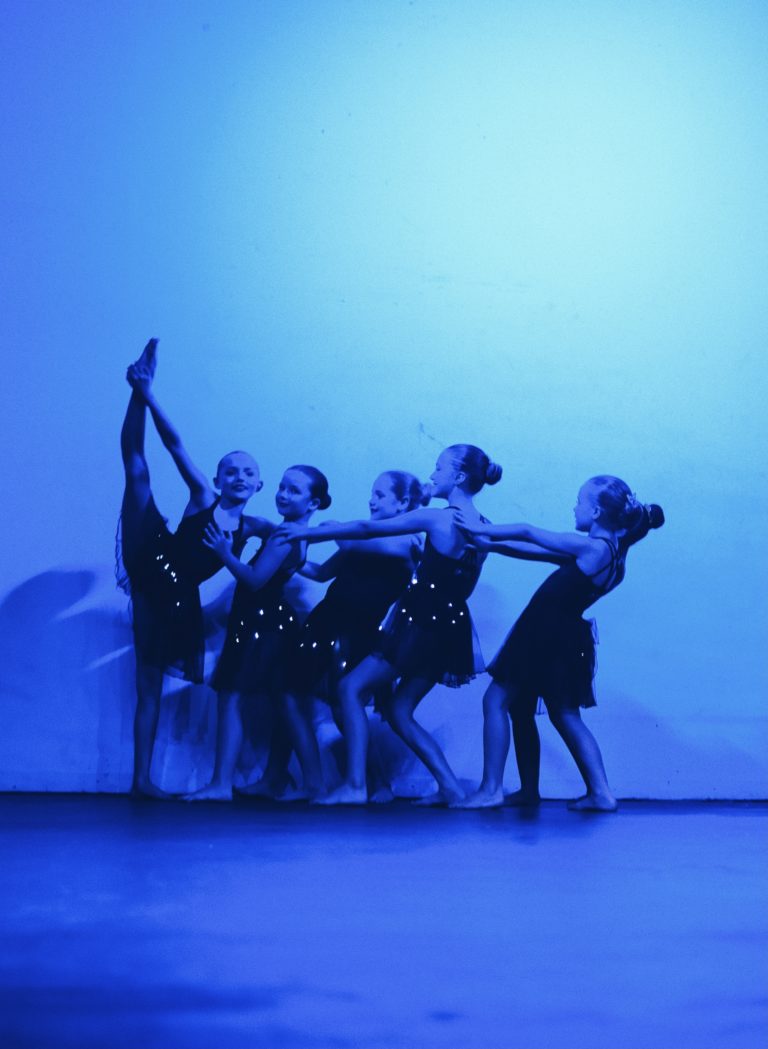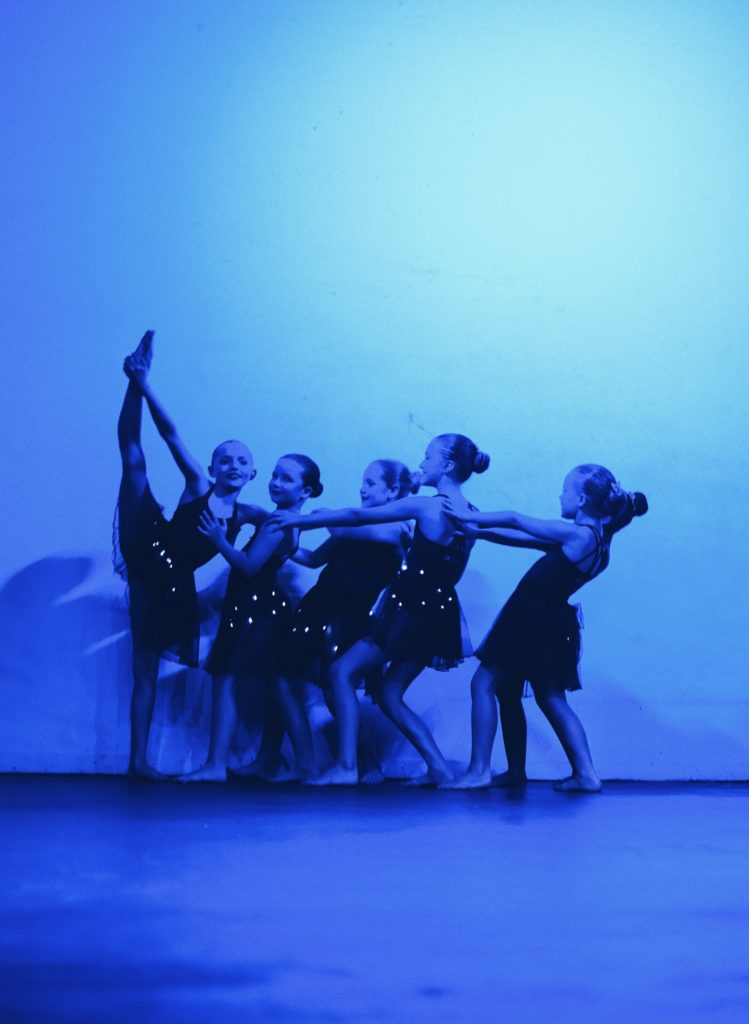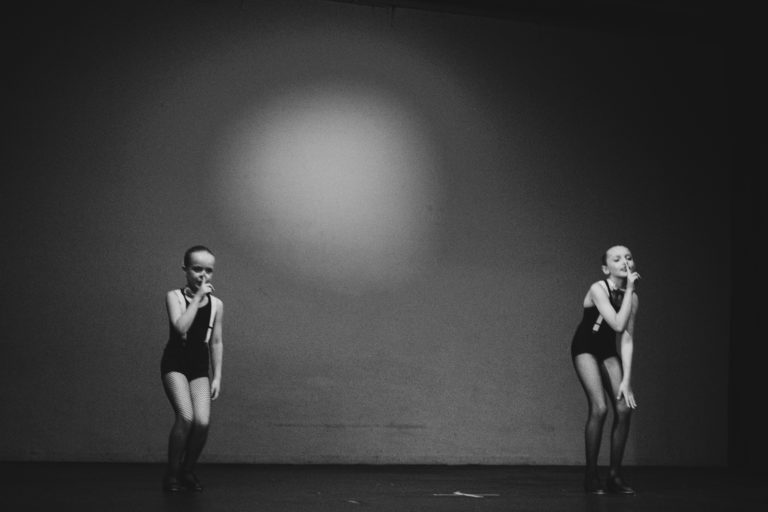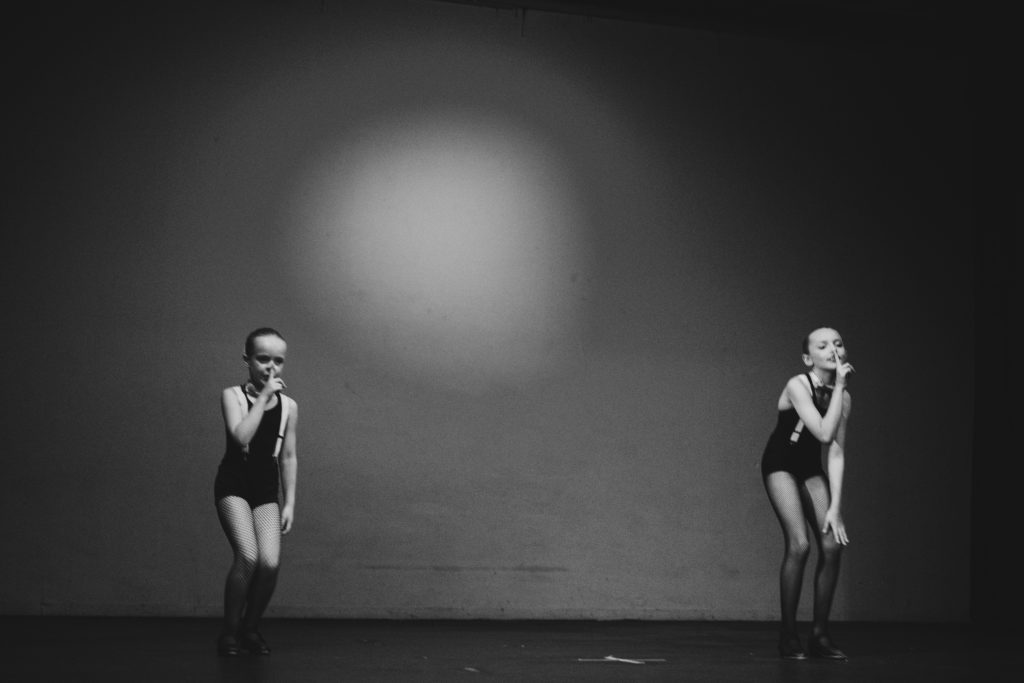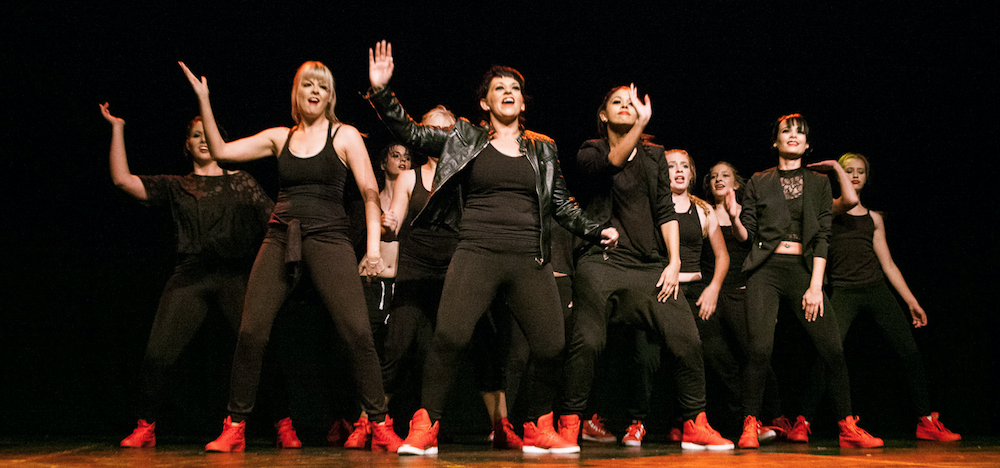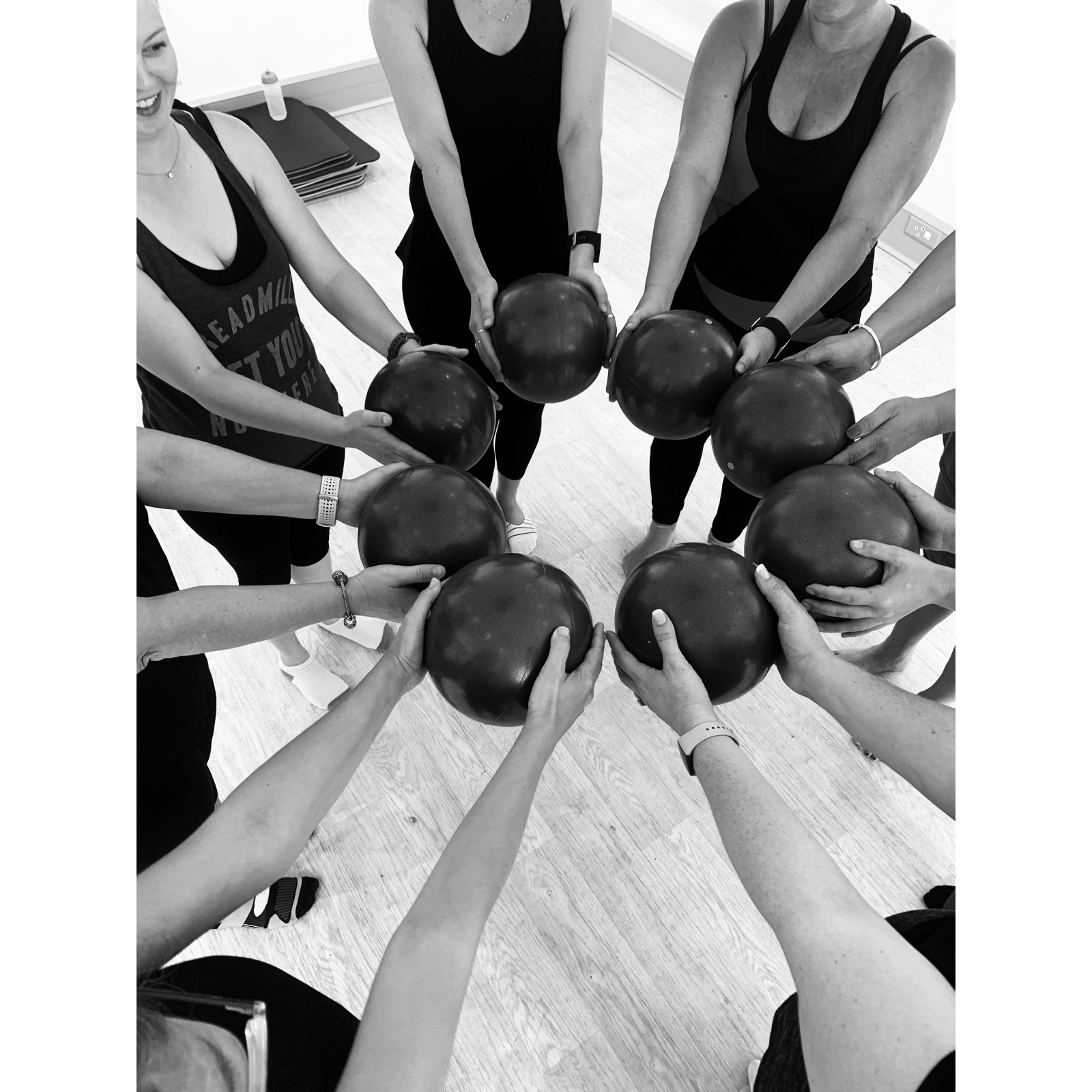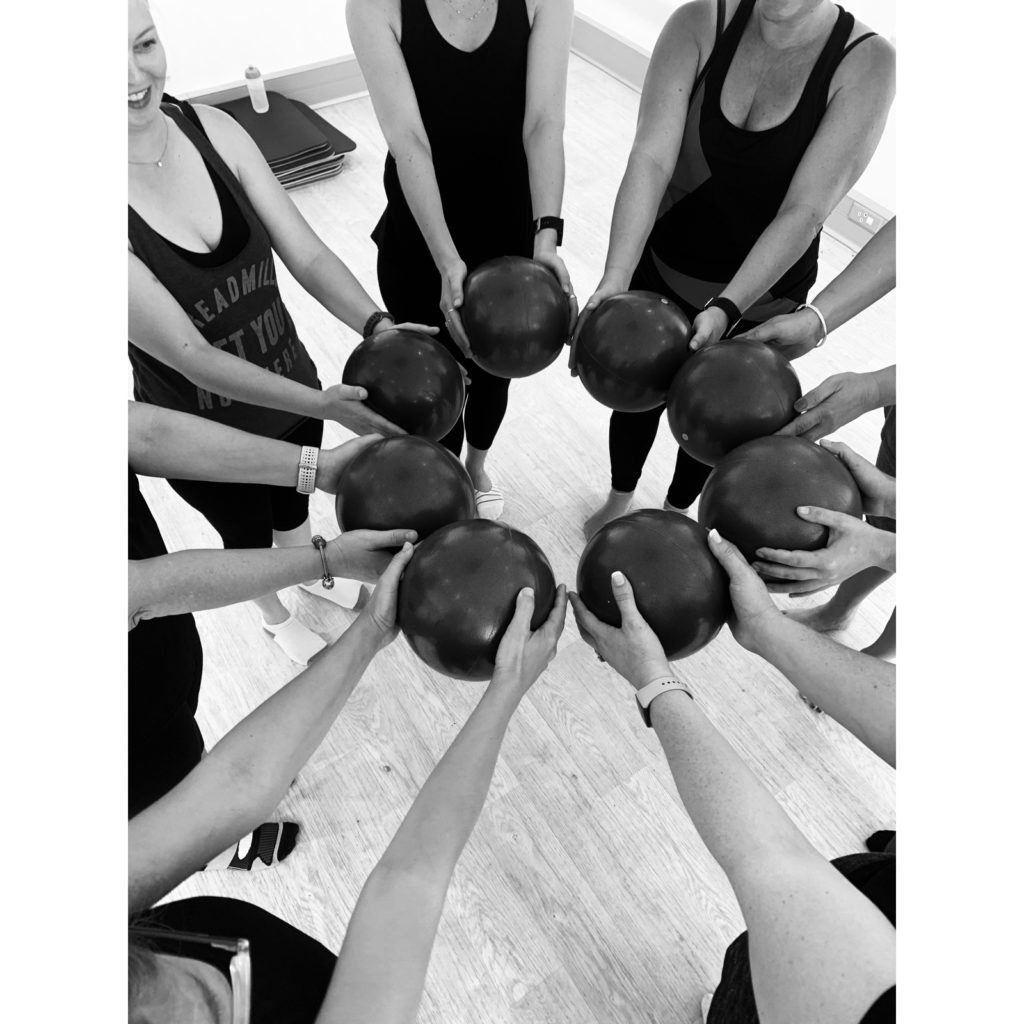 Who are our classes for?
At Barres we offer dance classes for everyone. Whether you're a tiny tot starting dance for the first time, or a teenager who has always wanted to dance, an ex-dancer wanting to get back into the studio, or even a complete beginner adult dancer — you're all welcome!
Try A Free Dance Class
Fill out the form below to book your free dance class.