Below are the dance class fees for 2021. All fees are charged per term. Please let us know if you have any questions regarding the class fees.
January 2021 Special
Register for classes in January and receive free classes for the year. *valid for all current and new students.

Register for 2 classes and receive a 3rd class free.
Register for 3 classes and receive a 4th class free.
Register for 4 classes and receive a 5th class free.
Register for 5 classes and receive a 6th class free.
2021 Class Fees
*p/w = per week
**All classes are charged per term.
***Fees are compulsory for classes, whether attended or not.
****All fees are payable the first week of the term. A penalty of R40 will be charged on late payments, charged per week overdue.
Additional Costs
Yearly Club Fee / Registration Fee
* All new students will receive a studio freebie. Freebie examples (lanyards, tote bags, notebooks, water bottles, etc). These are subject to availability and may change from time to time.
Studio Clothing
Private Classes / Choreography
If a student partakes in a solo, duet, trio, or quartet (outside of their group item), they will require extra choreography classes. Please book in advance.
Other
Class Specials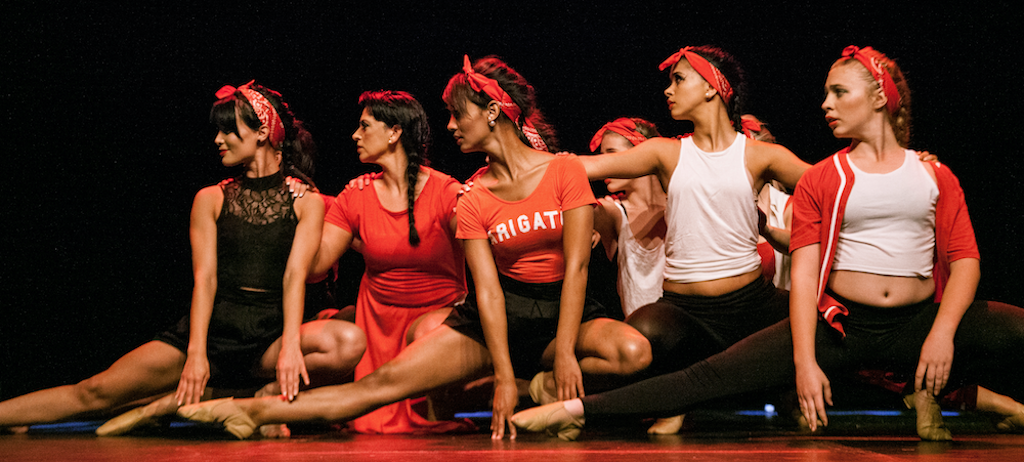 Try A Free Dance Class
Fill out the form below to book your free dance class.