Below are the dance class fees for 2020. All fees are charged per term. Please let us know if you have any questions regarding the class fees.
2020 Class Fees
*p/w = per week
**All classes are charged per term.
***Fees are compulsory for classes, whether attended or not.
****All fees are payable the first week of the term. A penalty of R40 will be charged on late payments, charged per week overdue.
Additional Costs
Yearly Club Fee / Registration Fee
* All new students will receive a studio tote bag. Tote bags are made on order – allow processing time.
Studio Clothing
Private Classes / Choreography
If a student partakes in a solo, duet, trio, or quartet (outside of their group item), they will require extra choreography classes. Please book in advance.
Other
Class Specials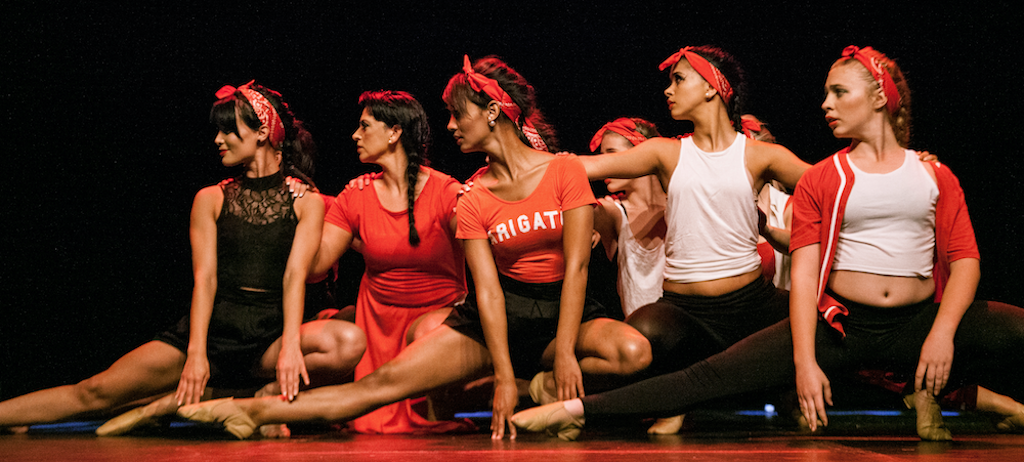 Try A Free Dance Class
Fill out the form below to book your free dance class.