Here we are; our FAQ about dance. At Barres we want everyone to be included. Here are some of the questions that we frequently get asked regarding our classes.
How old must you be to start classes at Barres?
At Barres we accept dancers from 3-years old into our pre-school classes. Students must be comfortable with being dropped off at dance class as we do not allow parents to sit in during the classes as it causes a big distraction to the little dancers.
How do your class fees work?
Our class fees are charged per school term. We work according to the government school terms and we are closed during school holidays.
I'm a complete beginner adult dancer, can I still join the classes?
Of course, you can still join. That's why I am here — to teach you. I vary the classes and choreography taking into consideration everyone's abilities. Classes are a lot of fun and will be challenging to dancers of all abilities.
I have danced before and would like to get back into dancing. Can I join?
Yes. It would be great to have you join our classes. Our dances are choreographed to incorporate everyone's talents and to challenge each dancer.
I'm a teenager, but I've never danced before. Can I join the dance classes?
This is a very popular question. Yes, you can. We offer classes for seasoned dancers as well as complete beginners. You are going to have to work hard but we will take the time to teach you.
Can I try out a class before joining?
You are welcome to come to join in a class before registering. From there you will quickly realize if the dance classes are a good fit for you.
How much do classes cost?
Our dance classes are charged per term and the price varies depending on how many classes you do per week. Feel free to view our full pricing structure.
How do I register for dance classes?
Registration must be done online on our website. Register below for dance classes.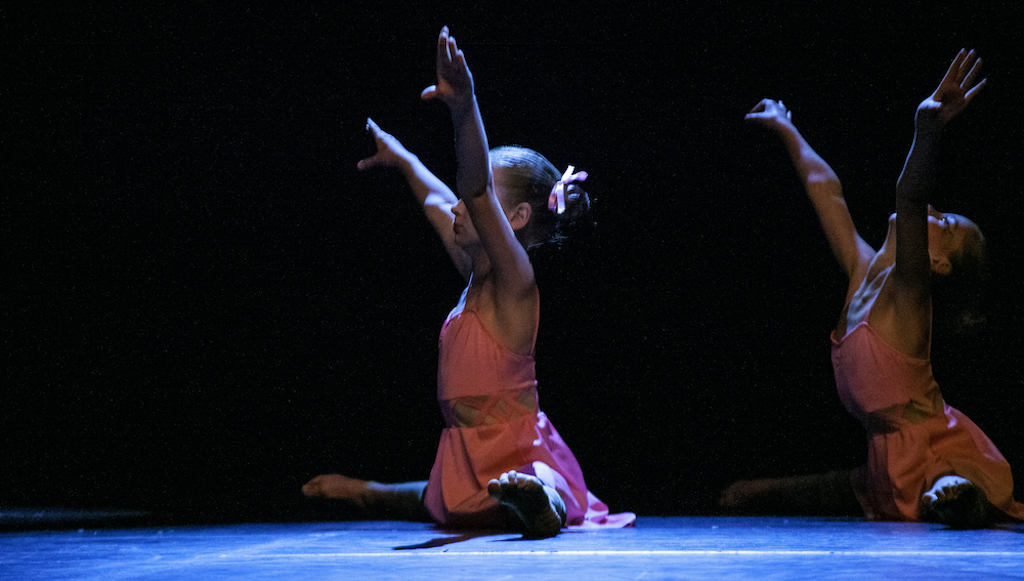 Try A Free Dance Class
Fill out the form below to book your free dance class.