What is contemporary dance?
Contemporary dance is one of the most influential and popular forms of dance, even though it only developed in the mid-twentieth century. Contemporary dance combines elements of ballet, jazz, modern dance and lyrical.
At Barres we make use of Horton, Graham, and Limon techniques. We use movements based largely on fall & recovery, release, flat-backs, suspension, and isolation. Principles such as; spatial awareness, the exploration of emotion, storytelling, and improvisation are also used.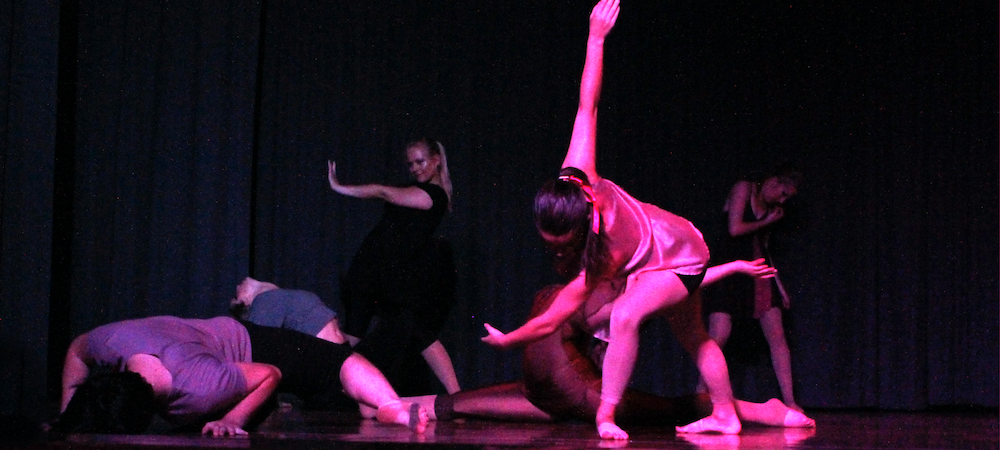 Who are we affiliated with?
Barres is affiliated with SABOD — South African Body of Dance — through which we do our examinations.
How many classes a week must contemporary students do?
All our contemporary students from 7 years and up are required to do two classes in contemporary dance per week. This is to help them build up the strength, flexibility, and technique needed for this dance style.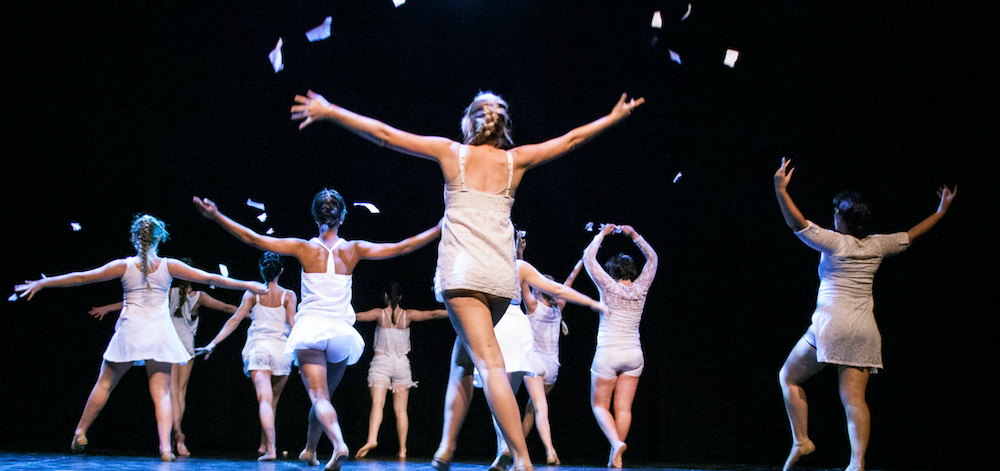 What should you bring to class?
Make sure to bring along your water, a towel and warm clothes to get dressed in after your class so that you don't cool down too quickly. It's essential to let your muscles cool down slowly after a contemporary class to avoid injury and stiffness.
What should you wear to contemporary dance classes?
Tight-fitting clothing is essential for all contemporary classes. For utmost comfort, all dancers should wear the studio leotard with either hot pants, or tights. Dancers may wear dance paws, flesh-coloured jazz shoes, or be bare feet. Hair must be neatly fastened out of the face.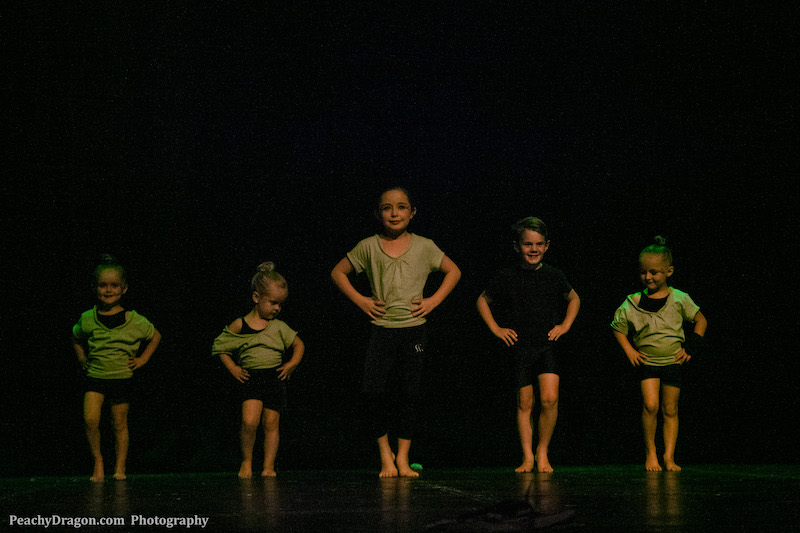 Where are the classes held?
Our contemporary classes are held at our studio in Kirstenhof.
When are the contemporary dance classes?
Our contemporary classes are currently scheduled for Mondays, Wednesdays, and Thursdays. Feel free to download our proposed class timetable for 2021 to see the exact class times for acrobatics.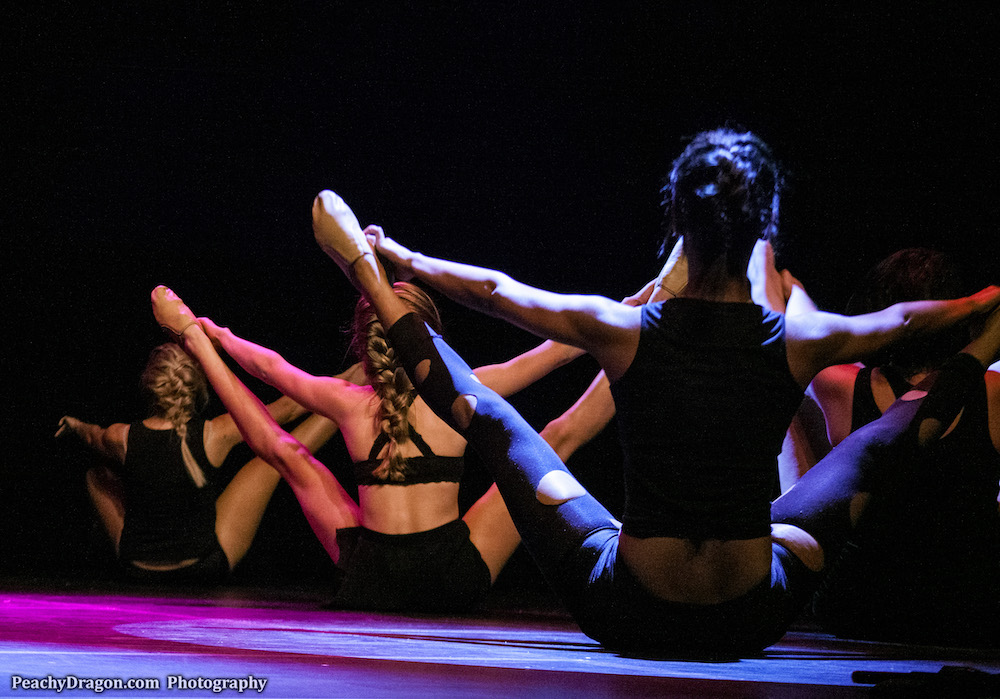 Try A Free Dance Class
Fill out the form below to book your free dance class.