Adult dance classes are our most requested classes. The classes have a great vibe and our dancers become great friends too. Whether you've danced throughout your school career and find you don't know where to dance now that you're out of school, or if you're a complete beginner that has always wanted to dance. There's a special place just for you in our Barres adult dance classes.
At Barres we pride ourselves in offering dance classes to adults as well as children. We offer beginner and advanced adult dance classes in Hip Hop, Tap, Contemporary, and Barre.
We see every dancer in our classes as special and we work your abilities into the routines. At Barres you'll learn new dance routines, expand your mind, and develop new friendships.
You'll be encouraged to think about the dance movements; where they come from, and why they are important. Our classes will challenge you to challenge yourself, both mentally and physically.
We encourage our adult dancers to partake in competitions, examinations, and the end year show too as it gives you something to work towards as well as recognition for all your hard work.
We love watching our adult dancers grow and change just as much as we love watching our junior dancers do the same. Just because you're an adult does not mean you cannot join in the fun and excitement of dancing. You don't have to have any previous dance experience and if you do, it's an added bonus.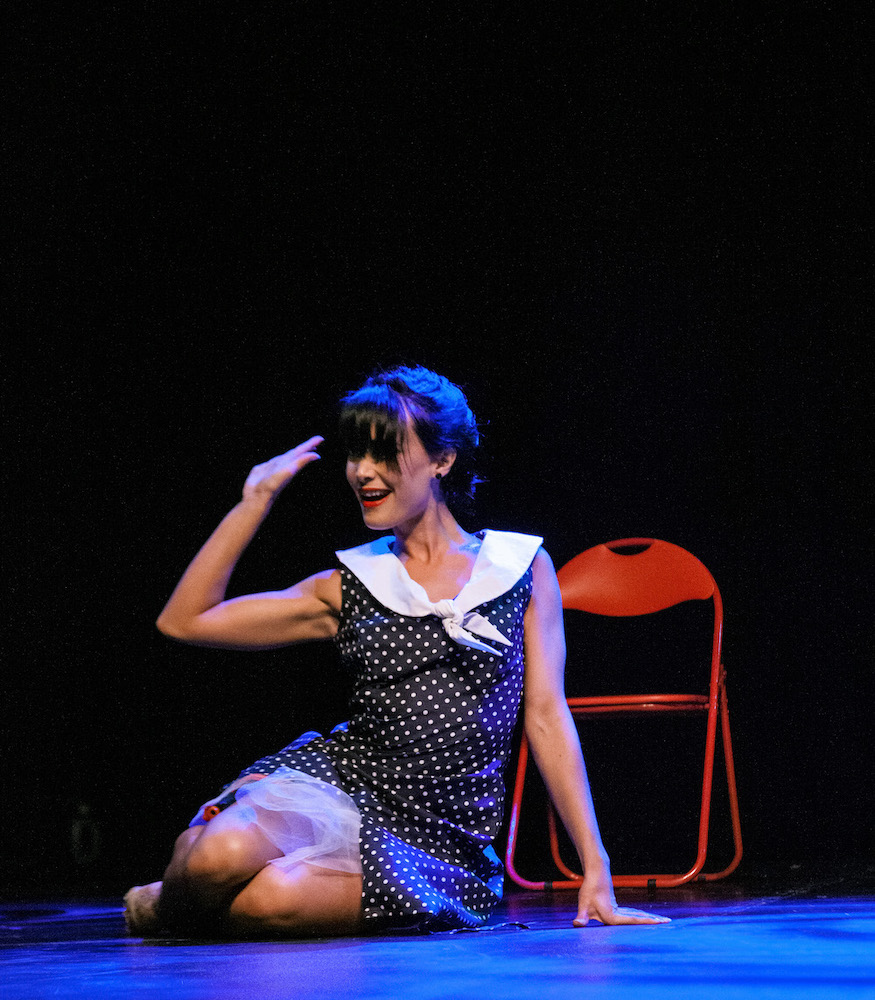 When are the adult classes?
Adult dance classes are held in the morning, late afternoons, and evenings. Our adult dance classes are listed on our class timetable. If you're interested in joining a class but the times don't suit your needs, please feel free to contact us. We will always look at creating new classes (as long as we have enough interest).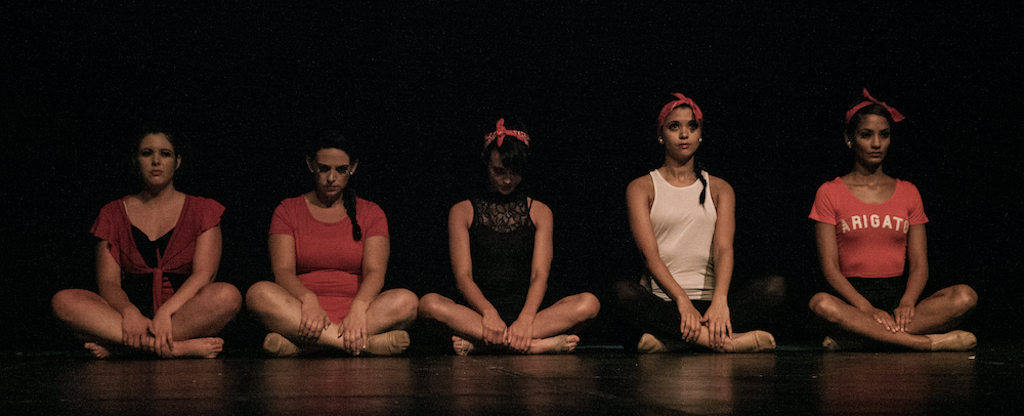 Where are the classes held?
Much like our children and teenage classes, our adult classes are held at our studio in Kirstenhof, Southern Suburbs.
Try A Free Dance Class
Fill out the form below to book your free dance class.