We offer a wide variety of dance forms, classes and packages for both children and adults. We are excited to be the only dance studio in South Africa to offer the Melody Movement Early Learning syllabus for children aged 3-8 years. We are accredited with AFSA (Acrobatics Federation of South Africa), SABOD (South African Body of Dance), as well as MMEL (Melody Movement Early Learning).
At Barres we offer classes in; Contemporary, Acrobatics, Tap, Hip Hop, and Barre. We have classes for everyone from tiny tots (3-years) all the way up to adults.

We welcome all newcomers to attend a trial class free of charge. We want you to ask us any questions, so feel free, our details are at the end of this prospectus.

At our studio, our dancers are taught life lessons of teamwork, commitment, responsibility, and work ethic through the art of dance.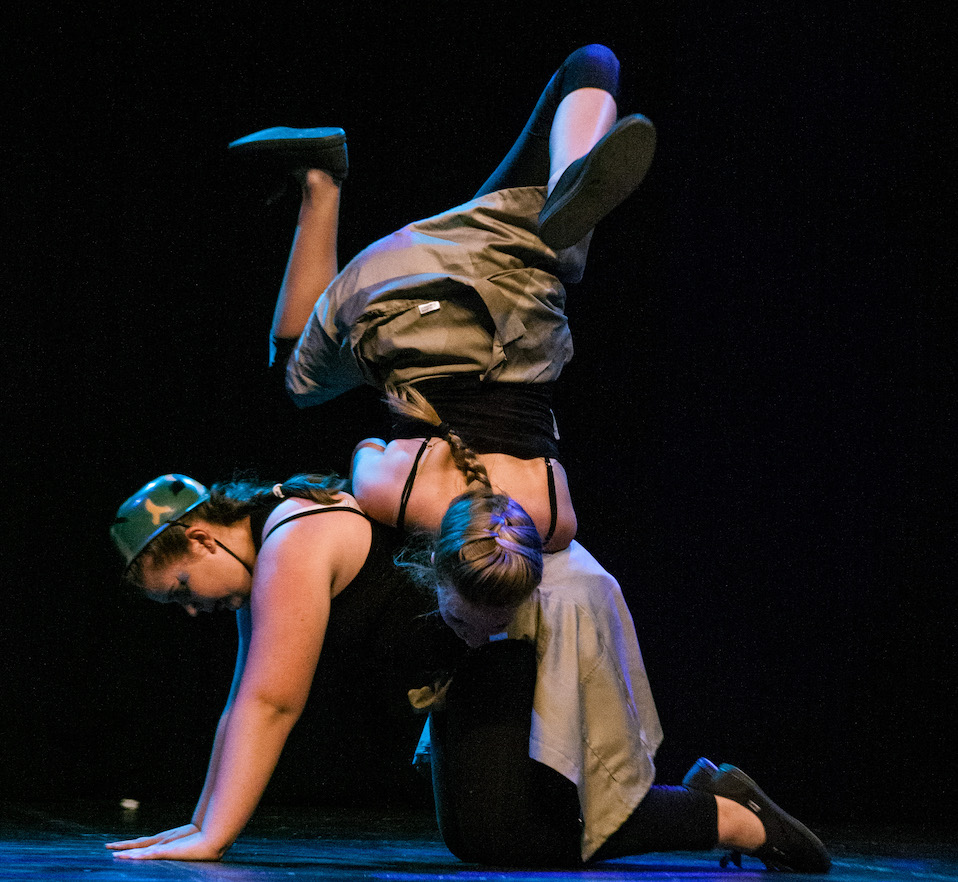 Our goal is to create a loving and supportive environment where all dancers are inspired and motivated to work towards reaching their goals.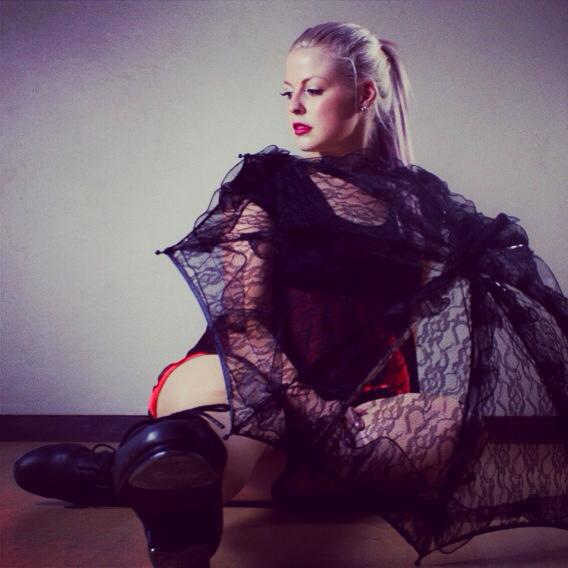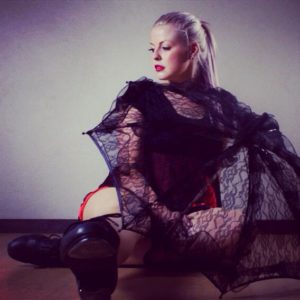 Megg Geri
Megg has been dancing from the age of three and started teaching as a teenager. She has worked alongside and trained provincial, national, and international championship dancers, winning both Gold and Silver trophies in numerous International competitions. Including dancers who have since gone to study overseas, including at the Joffrey Ballet School in New York.
Megg's goal is to create a loving and supportive environment where all dancers are inspired and motivated to work towards reaching their goals.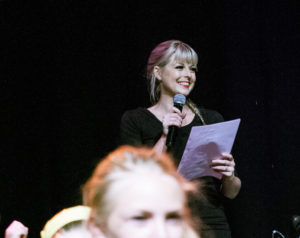 Affiliations

Barres is affiliated with various dance and fitness associations through which we do our examinations. These associations are the best associations in the country and they are the only associations which allow dancers to try out for their provincial and national colours in dance and acro sport.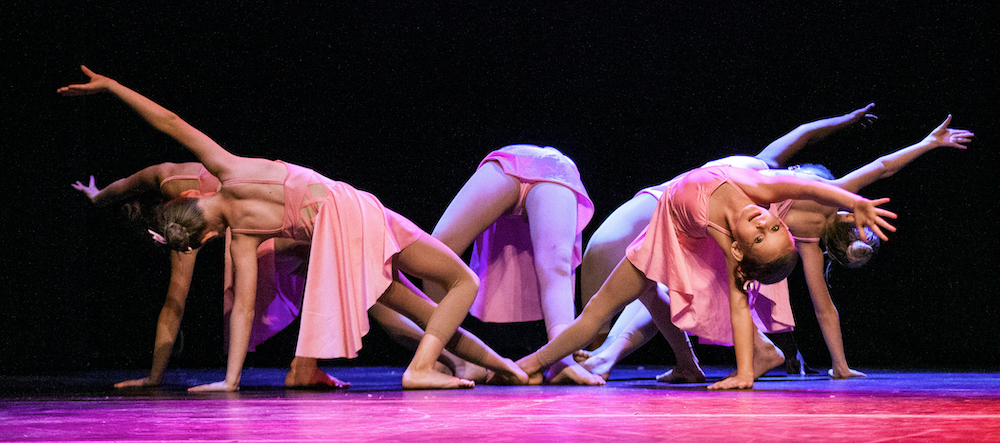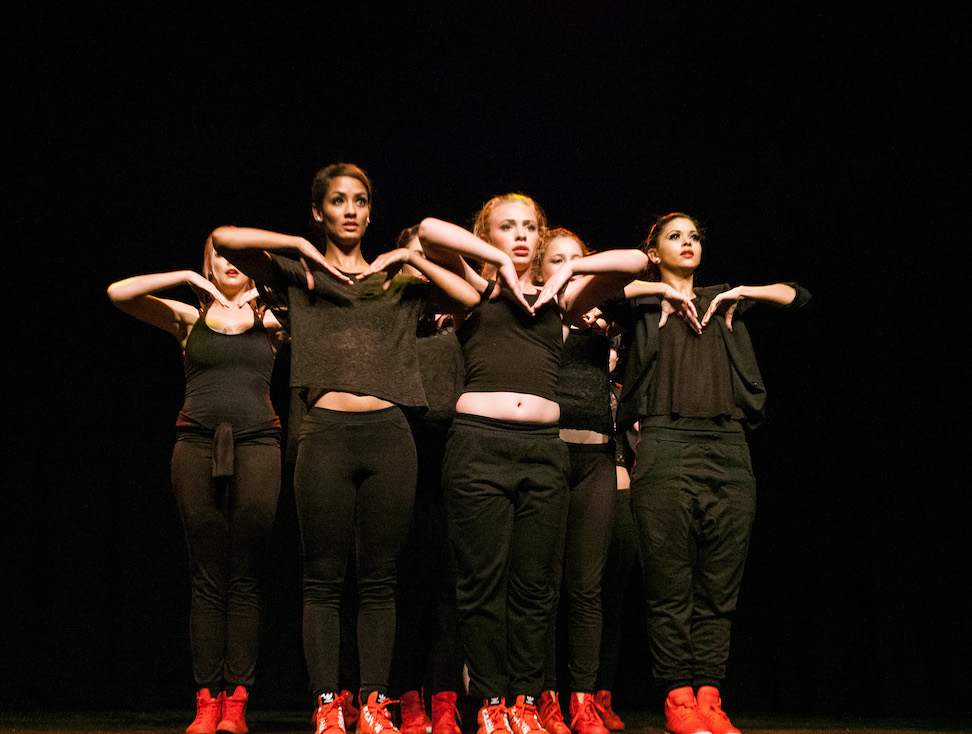 Everyone is included
At Barres we pride ourselves in including all dancers (new and experienced) in our classes. We welcome dancers from all backgrounds. And at Barres we aim to accommodate all our dancers and families to our best ability.
Excellent technique
At Barres we focus on the execution of dance moves with precision and excellent technique. Technique is an essential part of dance, and important as it assists in the longevity of the dancer. The use of good dance technique helps to prevent injuries, build strength and flexibility, as well as refine movements. Good technique as well as correct stance and posture are essential to perfect turns, leaps, and jumps.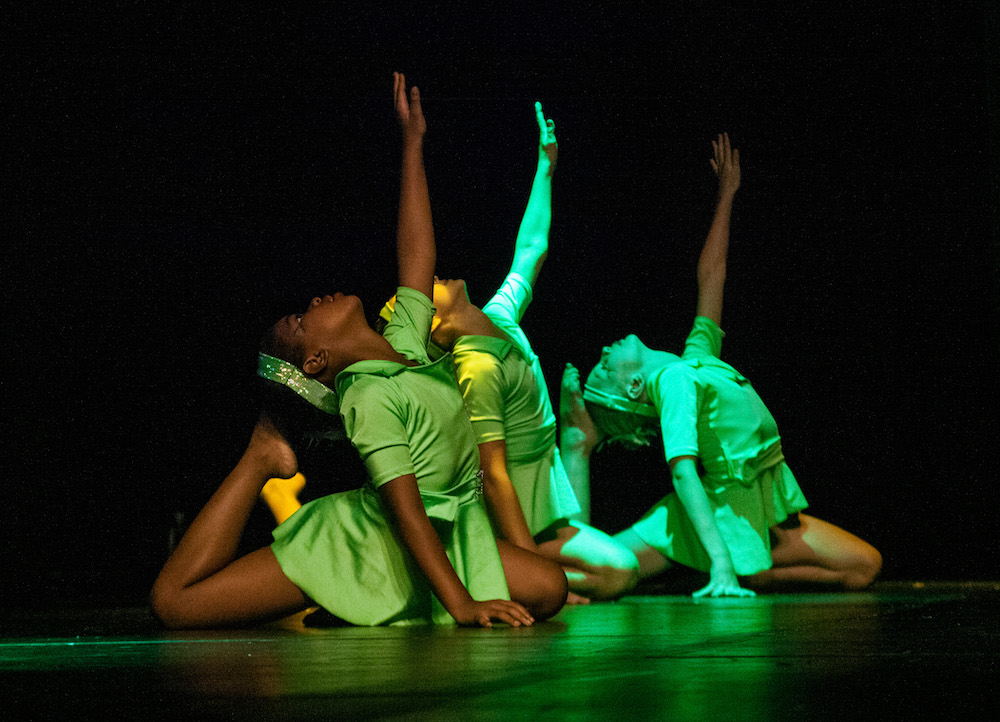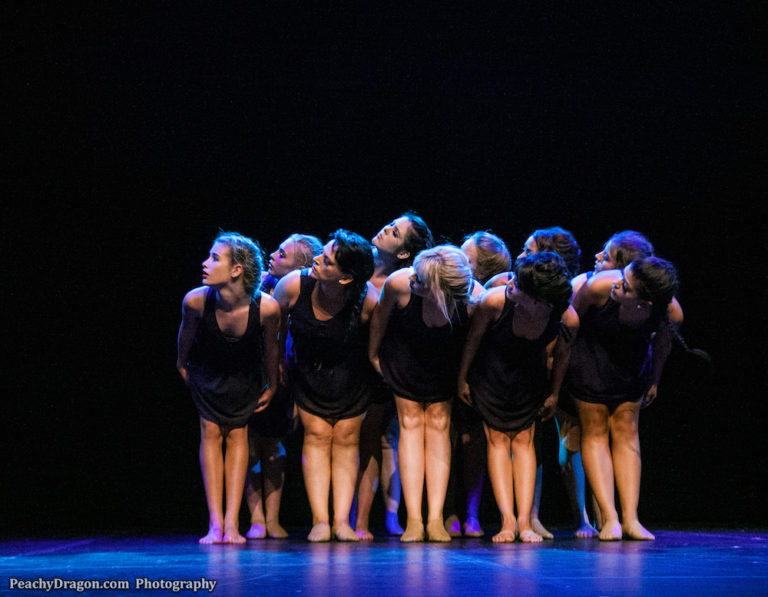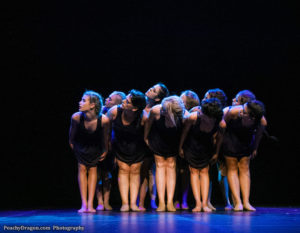 Creativity
At Barres creativity is an essential component of all our classes. We encourage creative expression during class and our students are invited to take part in choreographic exploration.
Professionalism
At Barres professionalism and integrity are important to us. We aim to always be professional in all that we do — from our dancing performances to the way the studio is run.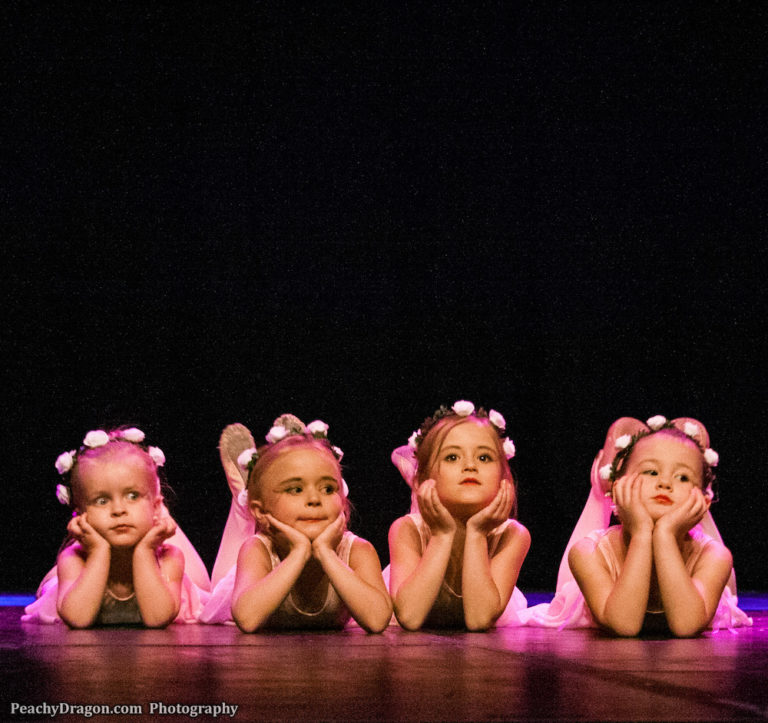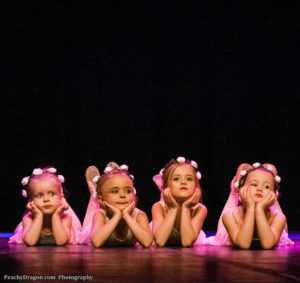 Megg has immense knowledge on the body's musculature. She incorporates her knowledge of how to stretch, strengthen, and stabilise all the involved muscle groups when dancing. 
We were taught strength, trust, grace, love and growth. Megan encouraged us to challenge ourselves while holding our hands along the way, and she knew exactly when we reached the point where she could let go.
From the first day I met Megg she was strict and precise, but always warm, helpful and uplifting.
From day one, Megan ensured that each and every single person who walked into her dance class felt welcome and included.
Megg is professional, kind, and fair. Most of all, she is the kind of role-model that you want for your daughter or son as they grow up learning from her an art form that will benefit their body, their mind, and their soul.
I never felt as though I was only a student to Megan; there were days where my personal battles seemed too great to conquer, but Megan never made me, or anyone else for that matter, feel as though we were fighting the battle alone. Her dance class was a place to let go, a place of challenges and a space of acceptance.