What's better than your regular fitness class? A barre fit class. At Barres, we strive to not only give you a good workout during our classes but also for you to have fun in a safe and friendly environment.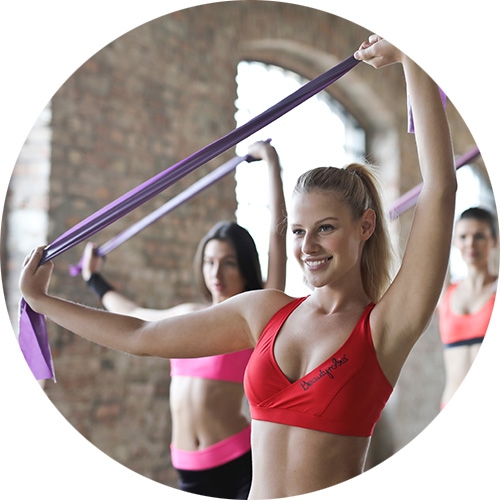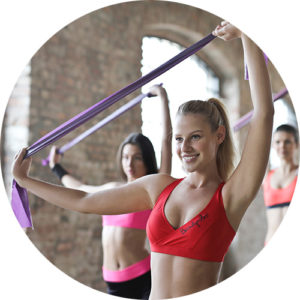 What is barre fit?
Barre fit classes are fun hybrid fitness classes. The main focuses in our barre fit classes are core strength, balance, and control. These classes are a combination of Ballet, Pilates, and dance techniques all rolled into one class. At Barres we incorporate a ballet barre into the class as well as make use of traditional dance moves like plies and kicks. We then bring in some static stretches, thera-bands, and isometric contractions to really get you to feel the burn. On top of all of that, we often focus on high reps of small range movements.
Why are our Barre fit classes special?
We don't simply utilize a normal ballet barre but instead, we also include floor Barre in our Barre classes. These exercises are fantastic for improving technique, working on turn-out, and rehab for injuries.
What to bring to class?
Water. Water. Water. And a towel. Other than that, you don't have to bring much more. Our barre fit classes are all performed barefoot or in the colder months, you're welcome to wear socks.
What should you wear?
Wear tight-fitting exercise clothing as it helps the instructor to give you specific postural and anatomical corrections to ensure that you benefit as much as possible from this class.
Who can join the classes?
Our classes are designed to include ages from 10 years and upwards. The classes are predominantly attended as fitness classes but they are highly recommended to dancer to help strengthen their core muscle groups, as well as improve balance, flexibility, and stamina. No one is too old, or too unfit for this class. We incorporate everyone's abilities and all of our repertoire can be adjusted to make exercises more difficult or easier to suit each student in the class.
Where do the barre fit classes happen?
Our barre classes are held at our studio in Kirstenhof. We have a studio with all of the equipment needed to make a barre class fun and functional.
How much do the Barre Fit classes cost?
PAY PER CLASS

R80 per class (pre-booked) – Due to the Covid-19 pandemic we are not currently allowing drop-in classes. All sessions must be booked in advance and paid in cash if you are paying per class.
PAY PER MONTH
R300 per month (1 class per week) paid for in advance.
R500 per month (2 classes per week) paid for in advance.
*Registered dancers pay for Barre classes as an added class per week.
PAY FOR THE YEAR

R3000 (1 class per week) paid in advance.
R5000 (2 classes per week) paid in advance.
TUESDAY MORNING SPECIAL

Our Tuesday morning class is a cash only class and R40 a class. Advanced booking essential as this class fills up quickly.
When are the classes?
Feel free to check out our current class timetable for all class times. *All classes are subject to change depending on demand.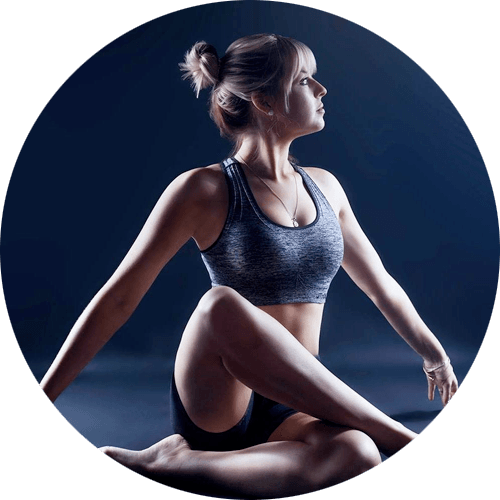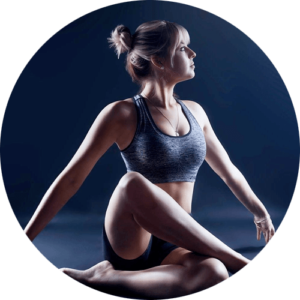 Try A Free Dance Class
Fill out the form below to book your free dance class.