What is Acrobatic dance?
Acrobatic dance (commonly known as Acro) combines elements of classical dance with the agility of Acrobatics. Acro dance includes subcategories such as contortion and tumbling. Acrobatics is the combination of balance, strength, flexibility, and agility. At Barres we do both group dances with large group formations and solo Acro dances which are focussed on each individual dancer's strengths and abilities. Both solo and group acrobatics dances are extremely different and benefit the dancers in their own way.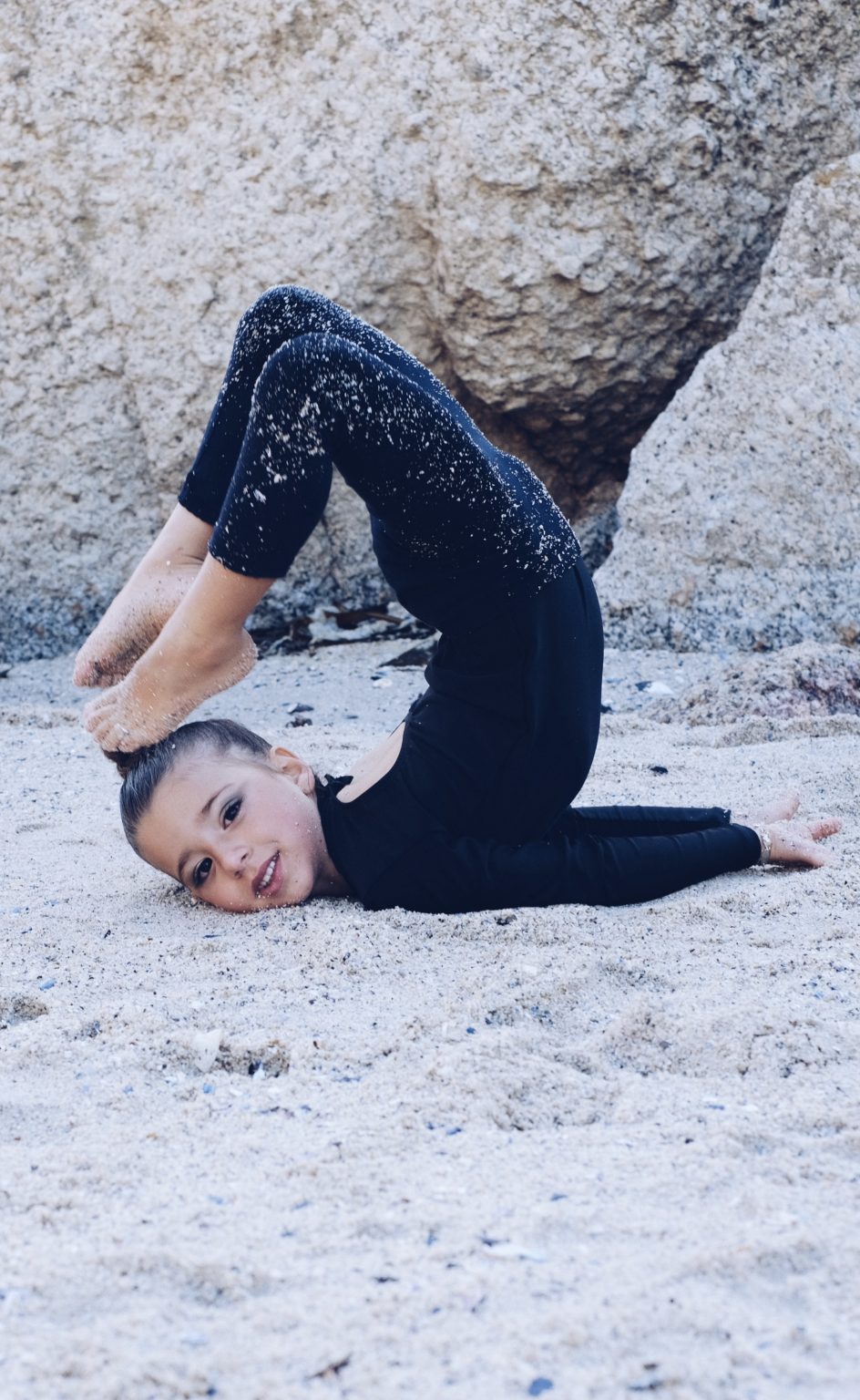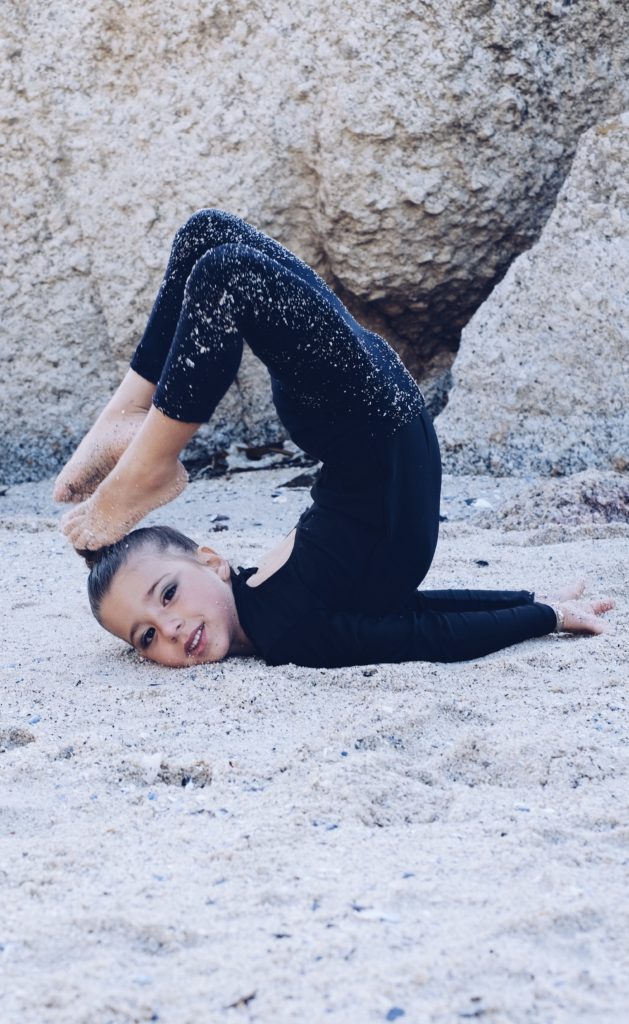 Who are we affiliated with?
We are affiliated with Acrobatics Arts. Acrobatic Arts is a professional, progression based syllabus used to teach AcroDance. Correct progressions and structured levels help reduce the chances of injury and create technically strong dancers.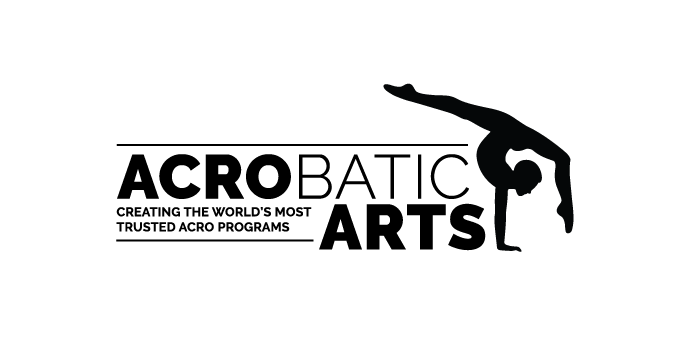 How many classes a week must acrobatic students do?
All our acrobatic students are encouraged to do two classes in acrobatics per week in order to help them build up the strength, flexibility, and technique needed for this dance style. Acrobatics is a vigorous yet extremely rewarding dance style and the dancers are constantly surprised by their own abilities.
What Acrobatics Classes look like at Barres
What should you bring to class?
Make sure to bring along your water, a towel and warm clothes to get dressed in after your class so that you don't cool down too quickly. When your muscles cool down too quickly you increase your risks of injury and muscle stiffness.
My Acro App
Registered BARRES dancers will have access to rent their level on the My Acro App. The My Acro App allows dancers to practice at home while making sure their technique is correct. The app allows for side-by-side comparisons, interactive checklists, and skills videos.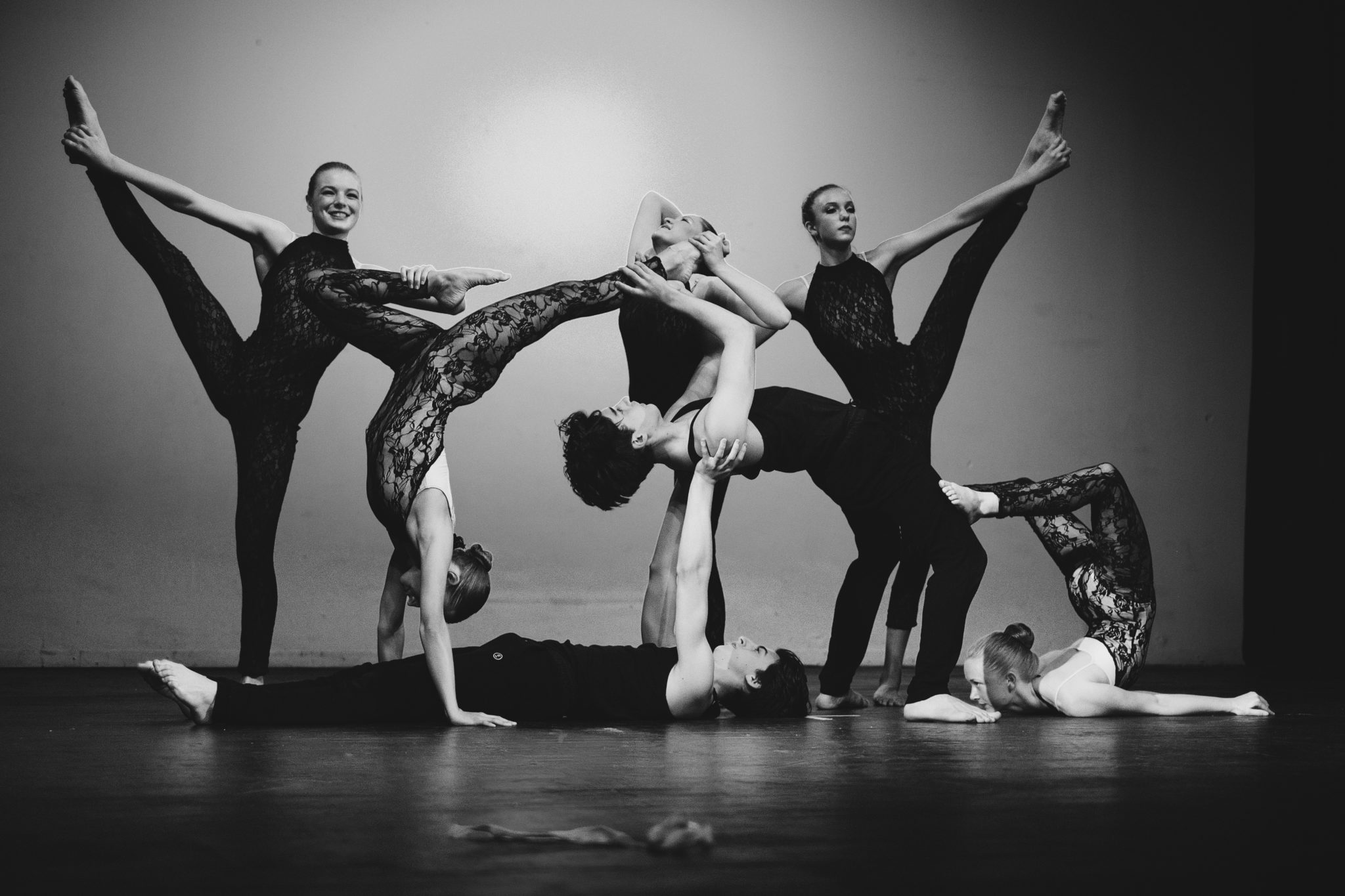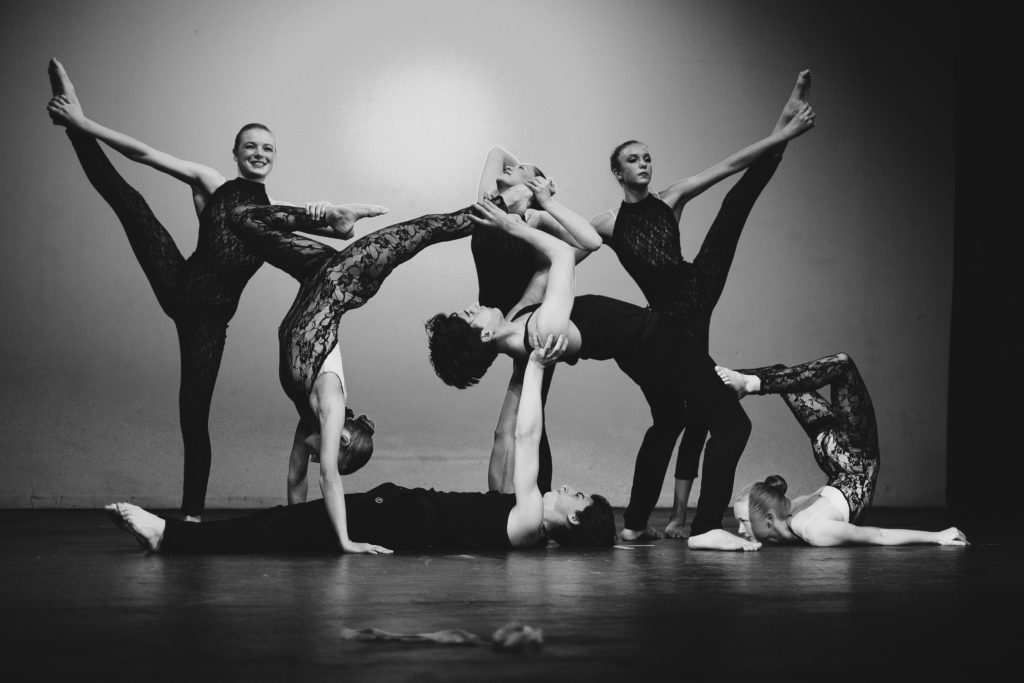 What should you wear to acrobatic dance classes?
Tight-fitting clothing is essential for all acrobatics dance classes. For utmost comfort, all dancers should wear the studio unitard. Dancers may wear dance Paws or be bare feet. Hair must be neatly fastened out of the face.
Where are the classes held?
Our acrobatics classes are held at our studio in Kirstenhof.
When are the acrobatic dance classes?
Our acrobatics classes are currently scheduled for Mondays, Wednesdays, and Thursdays. Feel free to download our proposed class timetable for 2021 to see the exact class times for acrobatics.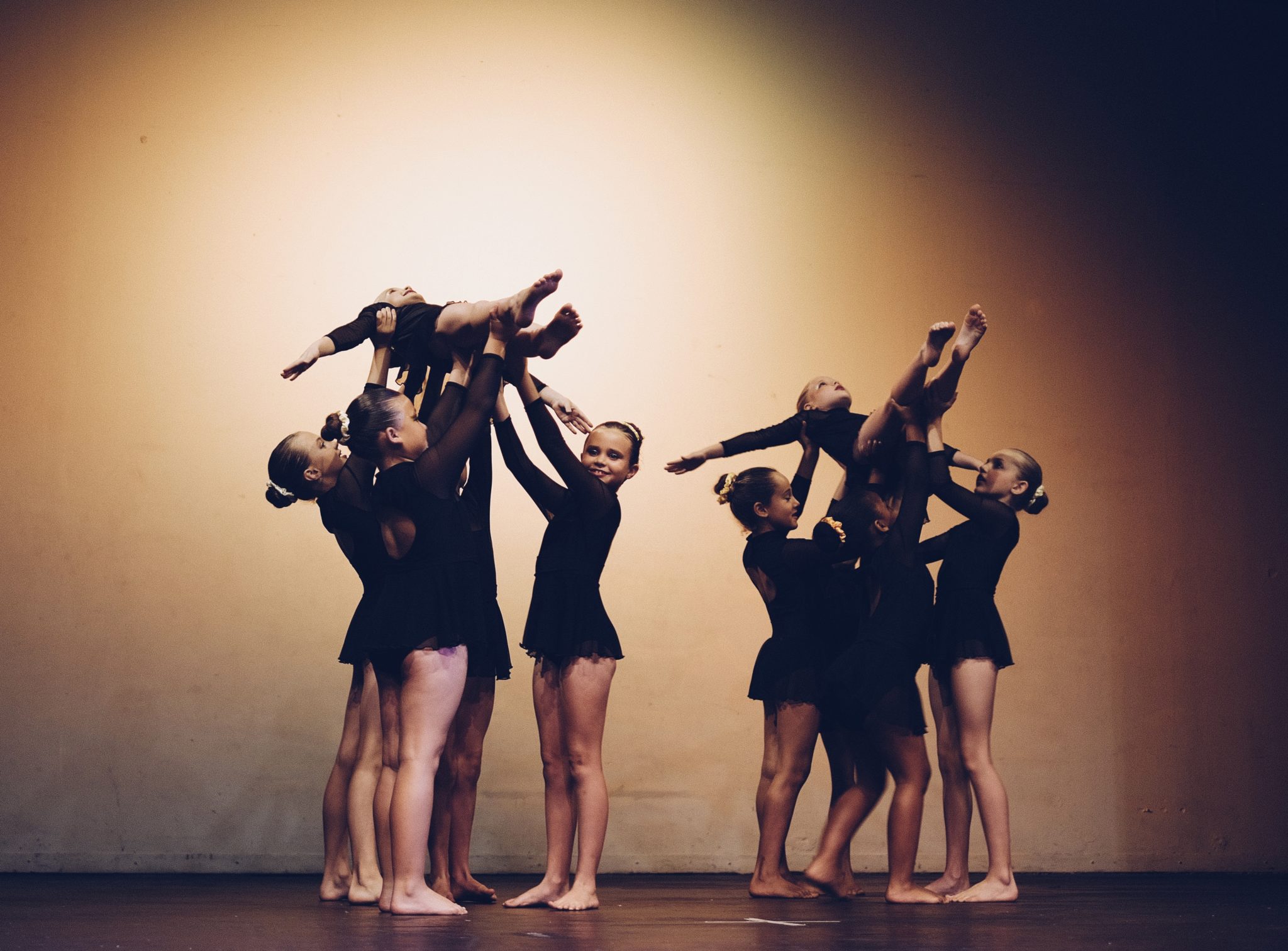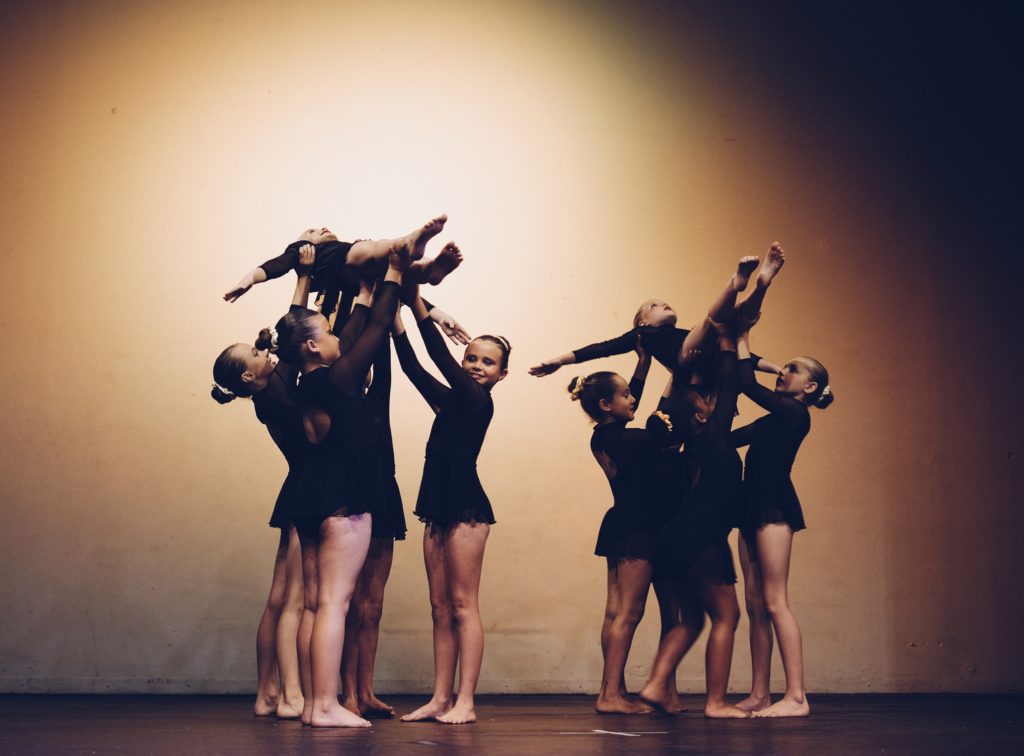 Try A Free Dance Class
Fill out the form below to book your free dance class.