What is tap dance?
Tap dancing is performed wearing shoes fitted with metal taps on both the heel and the ball of the foot. With the help of the tap shoes, dancers articulate rhythmic patterns through tapping, chugging, scuffing, brushing, and shuffling movements of the feet. Tap dancing is an exciting form of dance that was traditionally performed to jazz music but as the dance style has changed it is now performed to any music.
Tap dancing is brilliant for developing low muscle tone, helping with coordination, teaching mathematical concepts, and memorizing patterns.
At Barres we love mixing up our tap choreography to bring a modern feel to our dance items. Tap is a dance style that brings light to performance and so it's a great style of dance for anyone who loves the stage. If you're thinking of joining our tap classes then put on your thinking caps and come join us.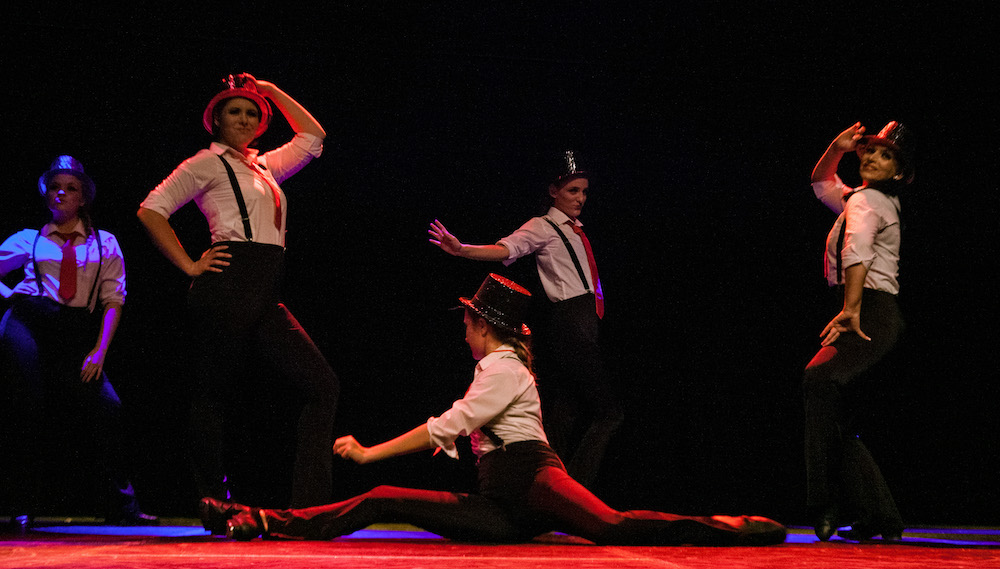 Who are we associated with?
At Barres we are associated with the SABOD (South African Body of Dance) for our tap dance examinations and competitions.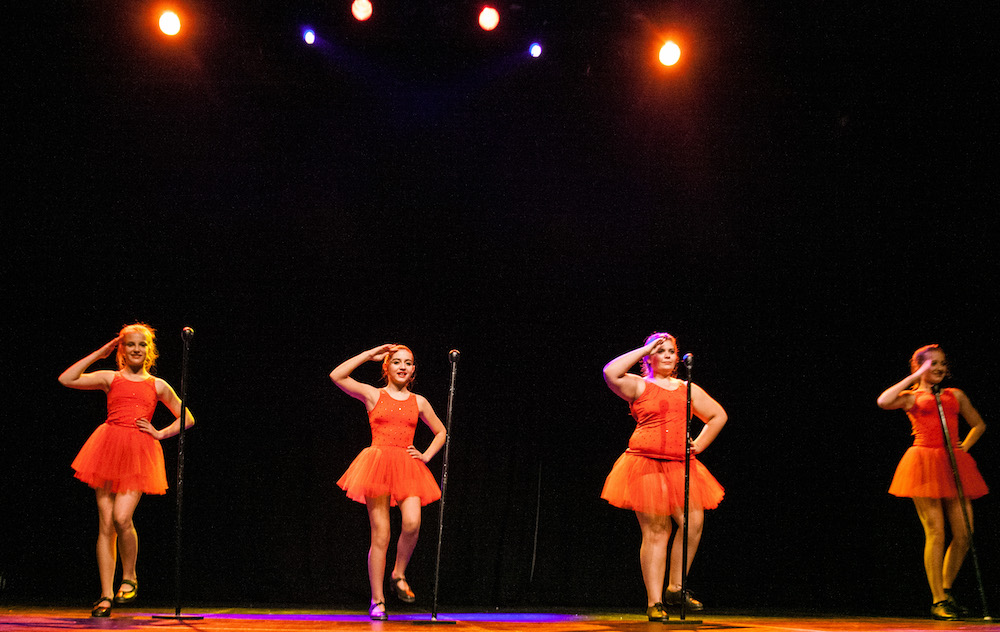 What should you bring to class?
Make sure to bring along your water, a towel and warm clothes to get dressed in after your class so that you don't cool down too quickly. Don't forget your tap shoes! All tap students must have solid taps on their tap shoes. We allow lace-ups or Mary-Jane tap dance shoes. However, most students opt for lace-ups.
What should you wear to tap classes?
Studio leotard, ¾ tights, full-length tights, or hot pants. Tap shoes with solid taps. Hair neatly fastened out of the face.
Where are the classes held?
Our tap classes are held at our studio in Kirstenhof.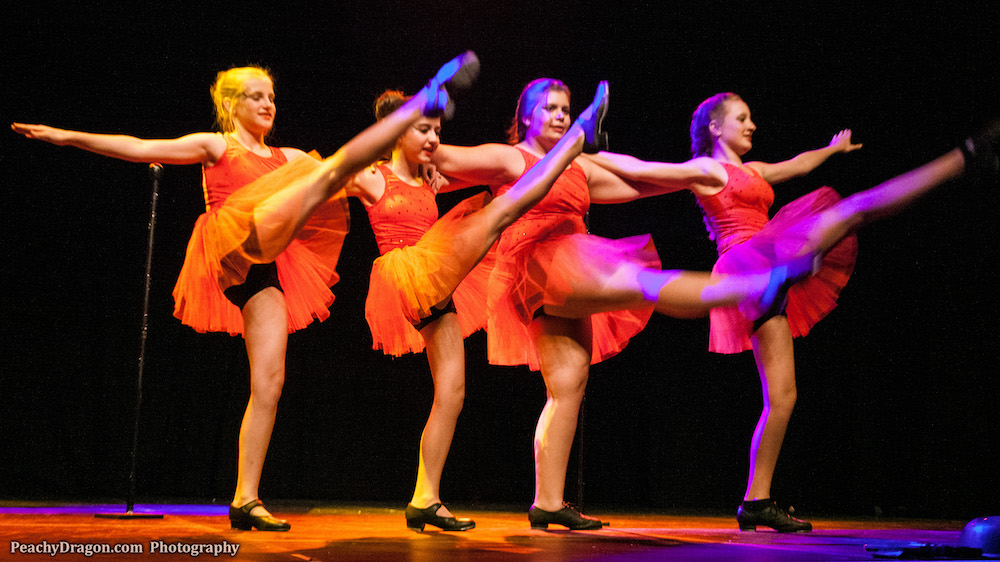 When are the tap dance classes?
Our tap classes are currently scheduled for Wednesdays at our Kirstenhof studio. Feel free to download our proposed class timetable for 2021 to see exact class times for tap.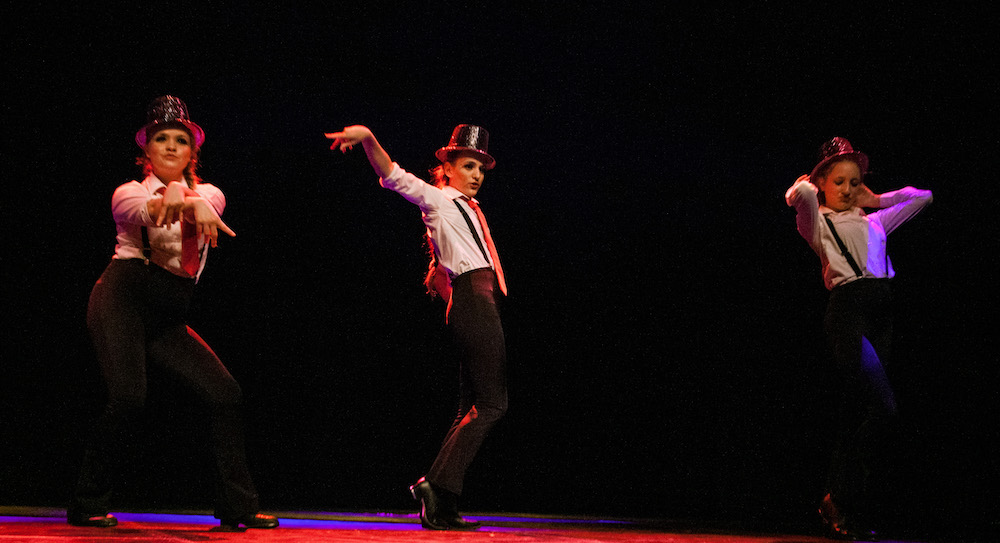 Try A Free Dance Class
Fill out the form below to book your free dance class.