As a studio, we partake in various dance competitions throughout the year. We do at least one internal club competition and one external competition every year.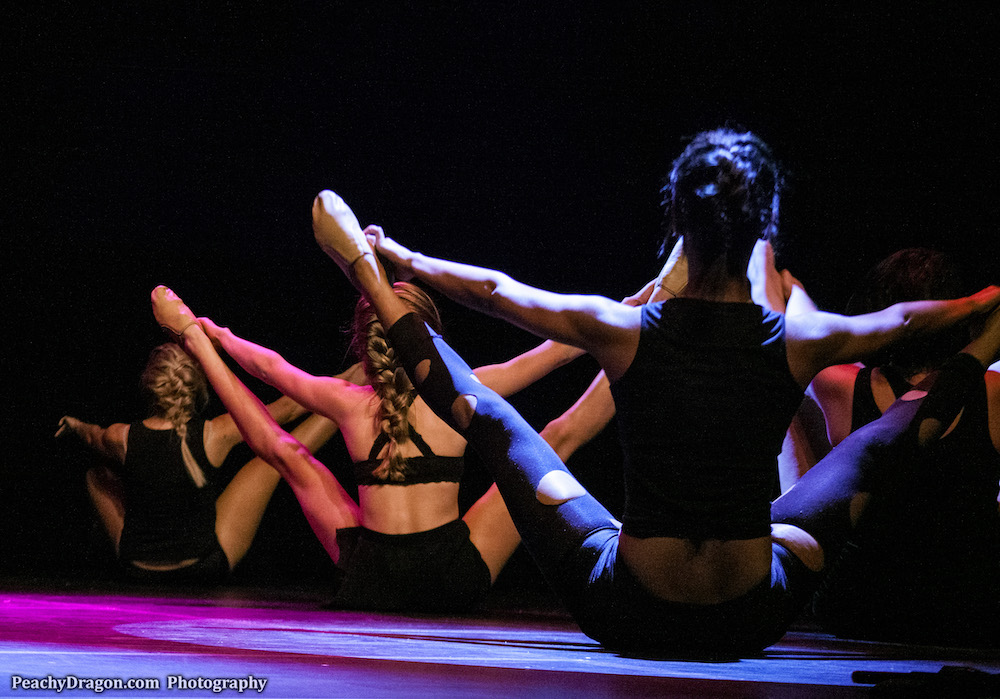 Where do competitions take place?
Competitions are local (Cape Town based), however, there may be exceptions where dancers will travel for competitions. Please note that these will never be compulsory competitions, and students will always be notified where competitions are held before entries are sent in.
Do you take part in international competitions?
Yes. Barres will be taking part in International dance competitions. However, only our competition team will take part in these competitions and not the whole studio.
What dance competitions does Barres take part in?
We take part in various competitions throughout the year. These are usually sent out at the beginning of our school year along with a year planner.
Who takes part in dance competitions?
Everyone. From our tiny tots through to our adults. Competitions are great fun and a great way to motivate dancers to work towards a goal.
What do you wear for competitions?
Dancers will be notified of the group clothing. Clothing is either custom made or bought. All the dancers in groups must wear the same clothing which will be purchased through the studio. Dancers doing solos may buy their own dance costumes.
Are competitions compulsory?
No. We would never force any students to take part in competitions. However, we do highly recommend taking part.